This year is an election year and almost all the political parties have started campaigning although there is restrictions on public gathering but they are managing to campaign.
The two most famous political parties in Ghana who have been ruling the country since 1992 are the National Democratic Congress and the New Patriotic Party.
These two parties are the two main political parties Ghanaians normally vote for, the leaders of both NDC and the NPP are not joking at all, they are busily touring Ghana to campaign.
Since the start of the month several online polls have been conducted and most of them goes in favor of John Dramani Mahama and the NDC
Another polls have been conducted and guess what, this one went in favor of the New Patriotic Party, sincerely among all the online polls I have come across this is the only one that favored the New Patriotic Party
Does it means the NDC is winning this year's election?
Please scroll down to see the online polls which was conducted and the results of the polls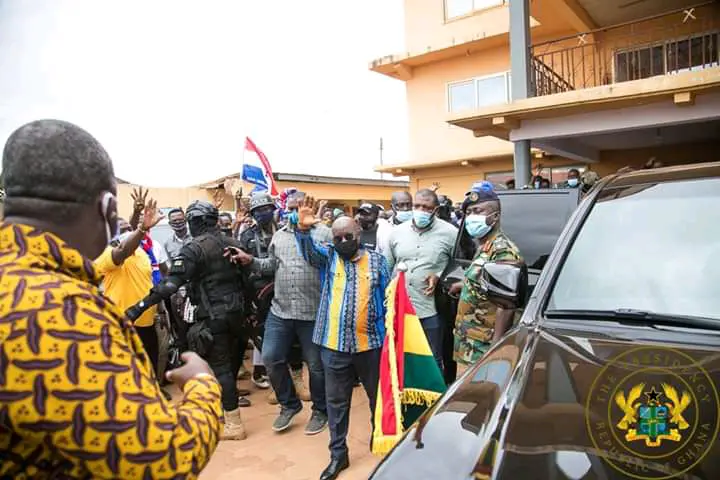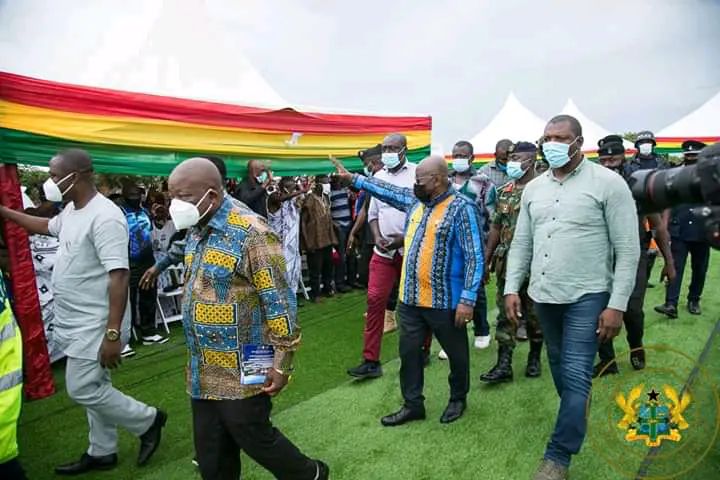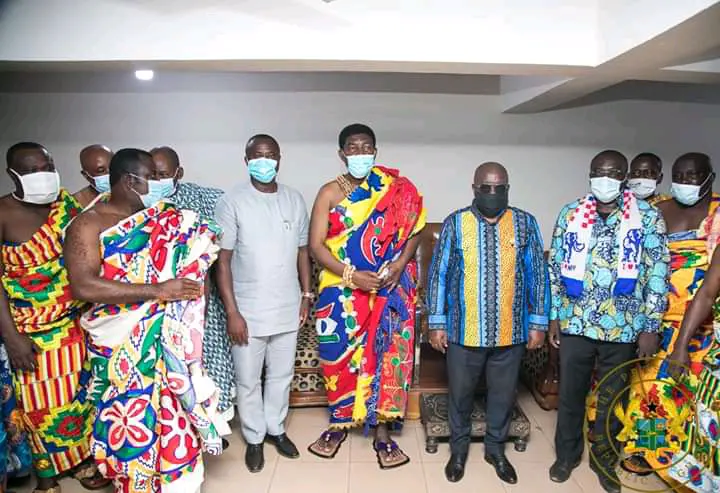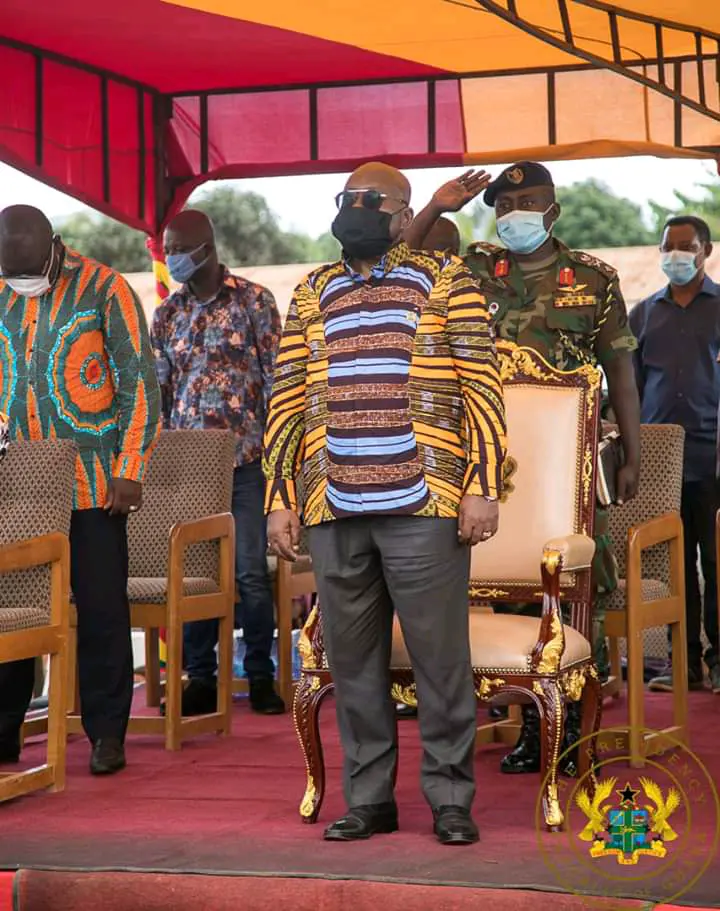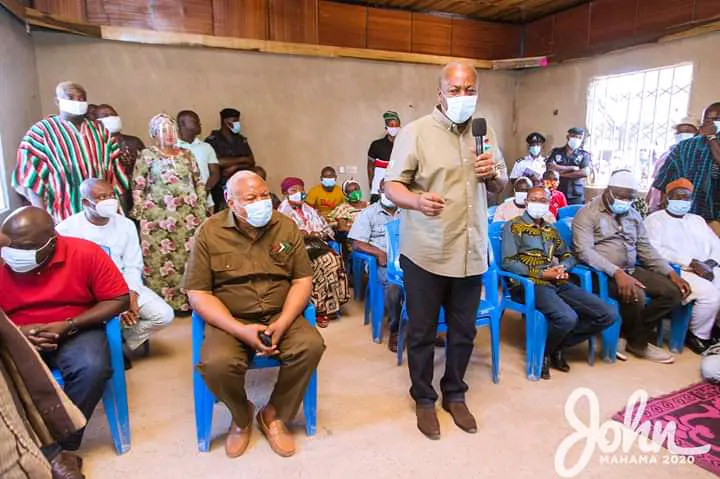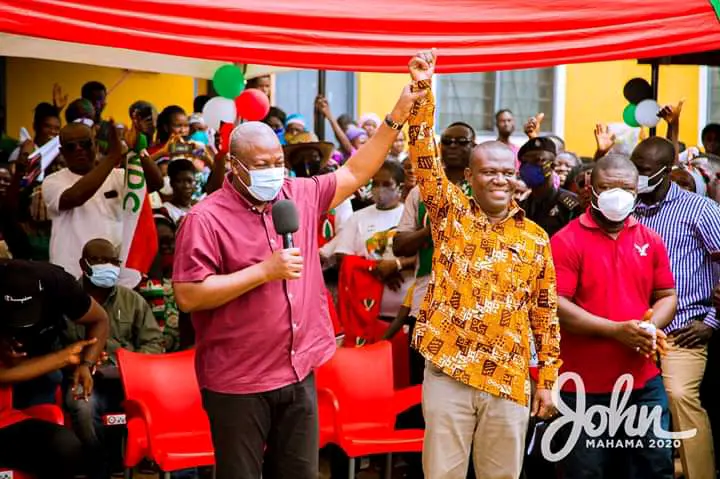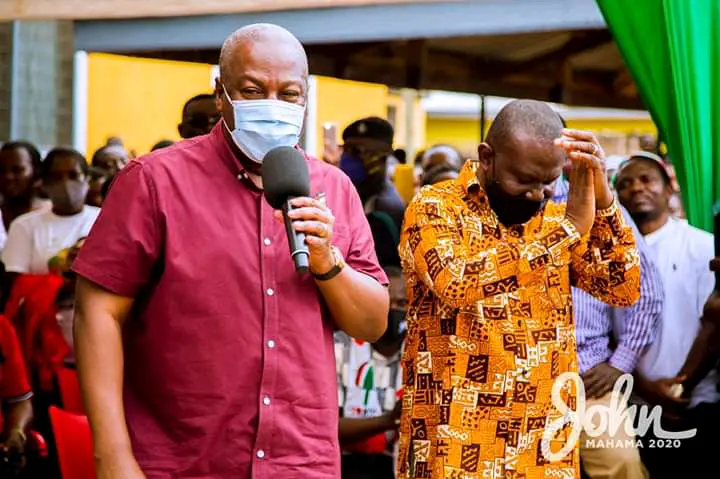 Here is the online polls, what do you think about this? Kindly leave your comments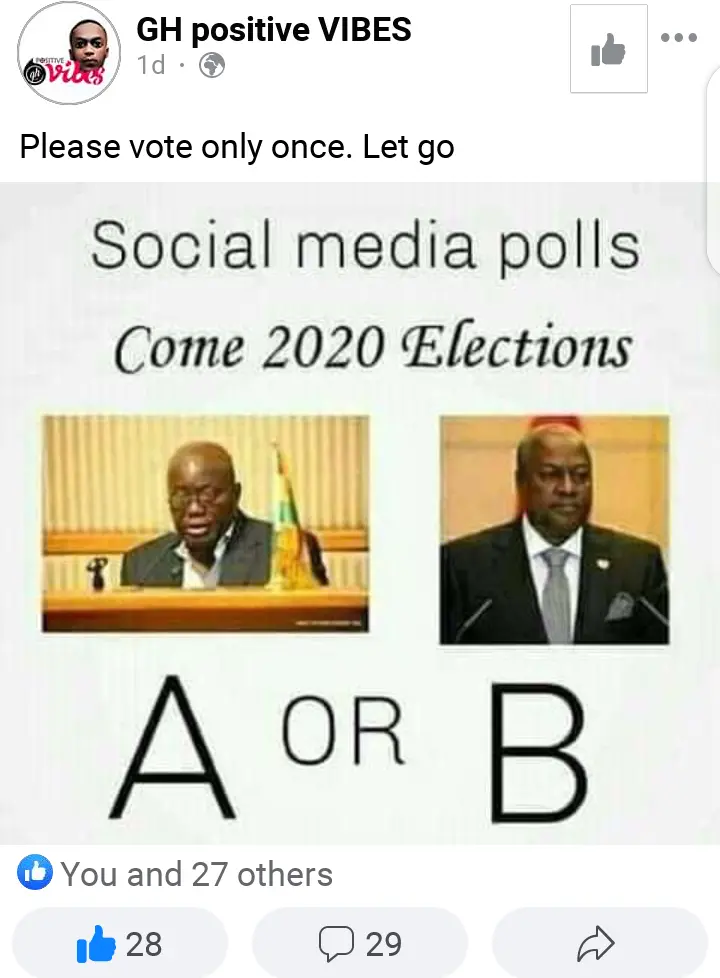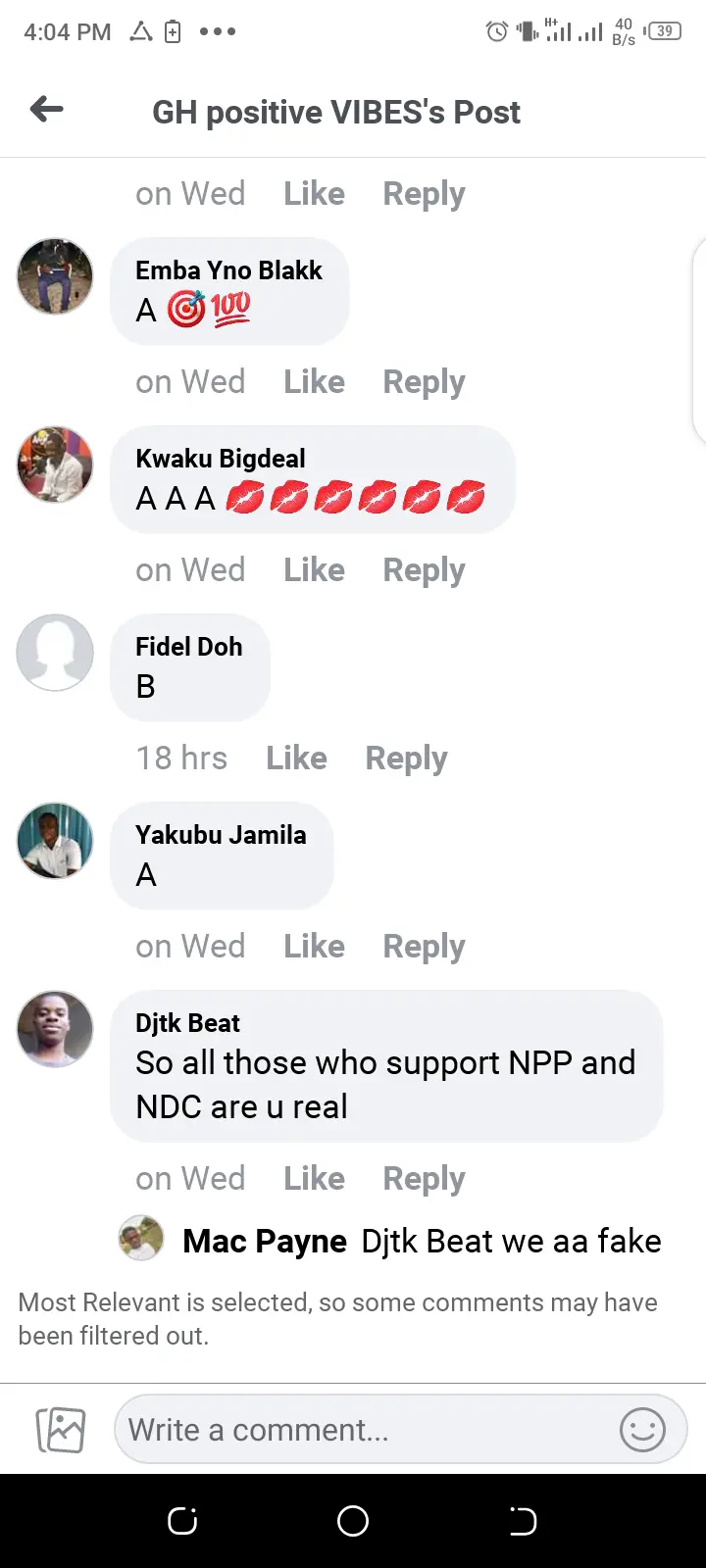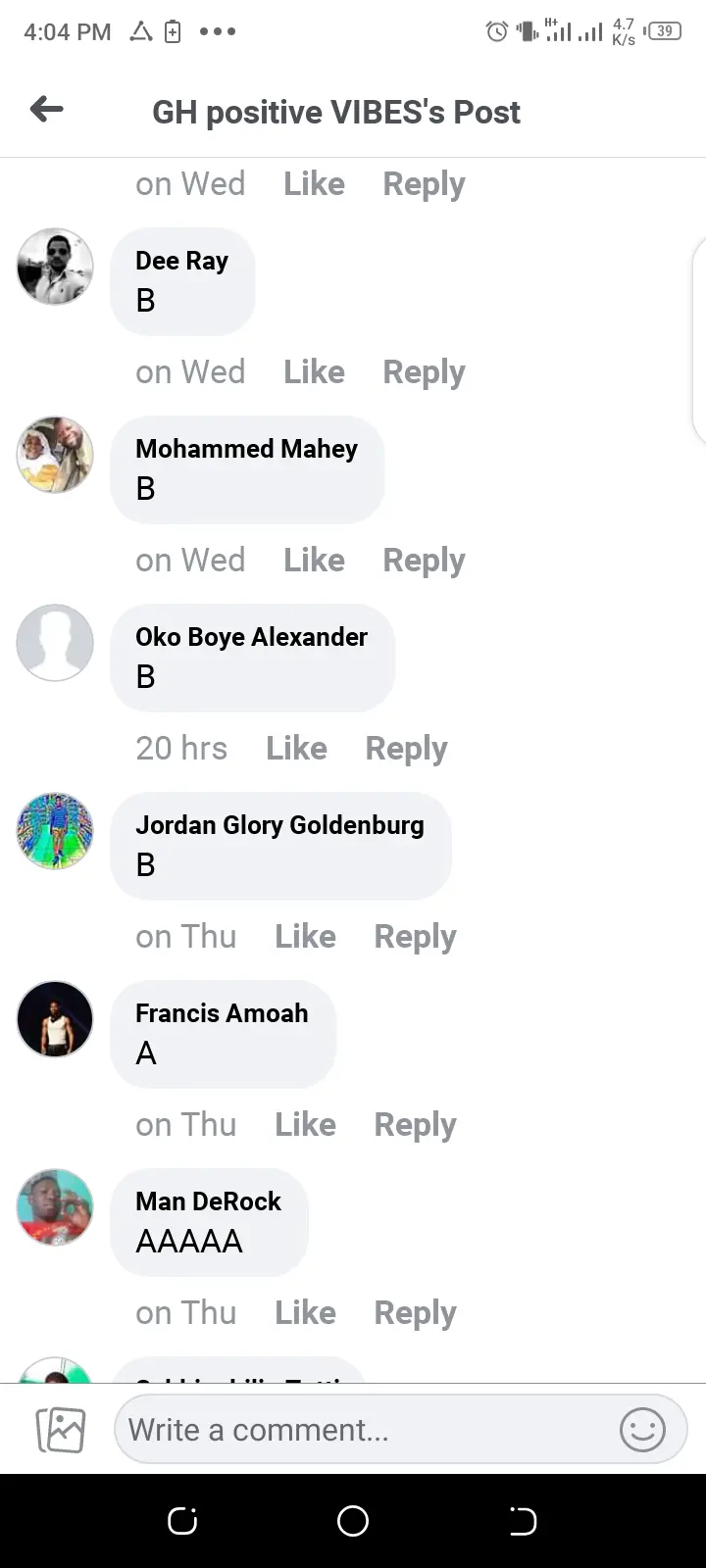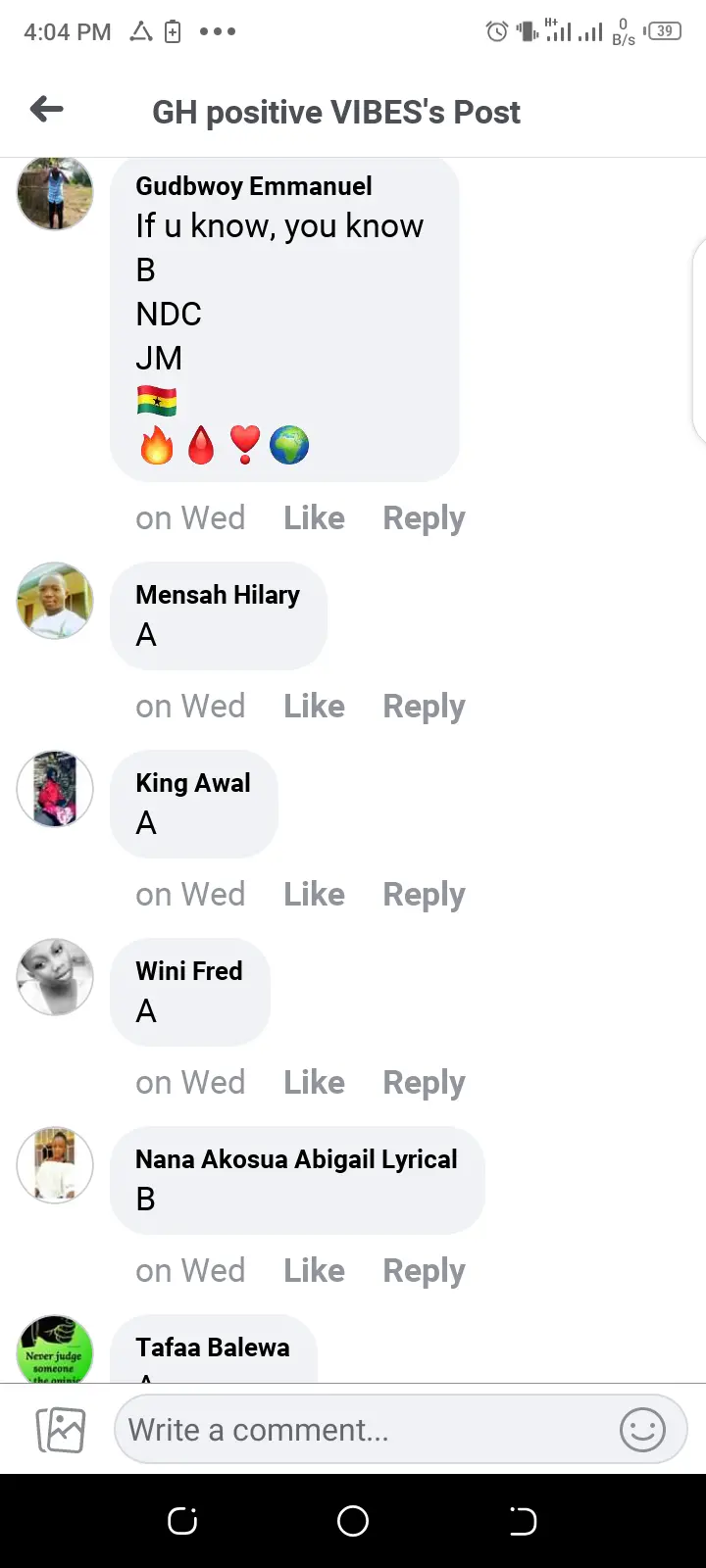 Let's Start Voting in the Comments section on Facebook Right Now.