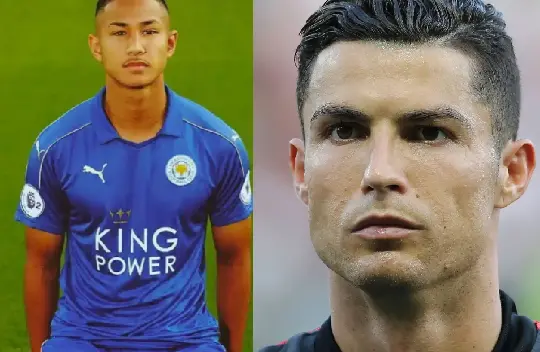 Soccer (football)is one of the world's most lucrative sports;Football superstars can earn thousands of dollars in wages every week.
Sports cars,designer threads,sprawling mansions,and luxury vacations are just the tip of the icebergs,that is the reason why soccer stars' lifestyle are the envy of many.
But the argument comes concerning who is the most richest among them.Today i will be listing top 5 richest footballers in the world.
1 Faiq Bolkaih
Pay:$1,000 per week
Total net worth:$20 billion
Club:Leicester
Nationality:Bruneian
position:Midfielder/winger
Christiano Ronaldo and lionel Messi are not the richest footballers.It is actually Bolkaih.Unless you're a dedicated fan of Leicester city,you may never have heard of the reserved player,Bolkaih.But his Billionaire net worth makes him the richest footballer on the planet.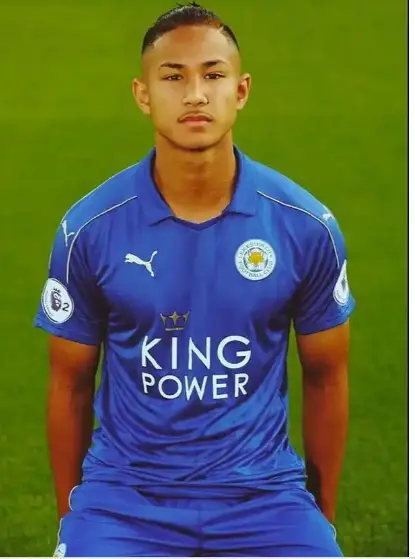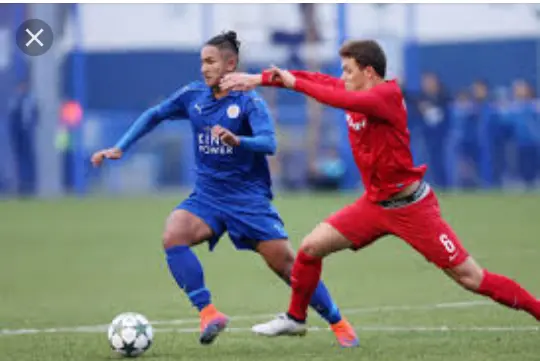 2 Cristiano Ronaldo
Pay:$645,043 per week
Total net worth:$460 million
Club:Juventus
Nationality:Portuguese
Position:Forward
Other forms of income:sponsorship,CR7 brand,and business ventures.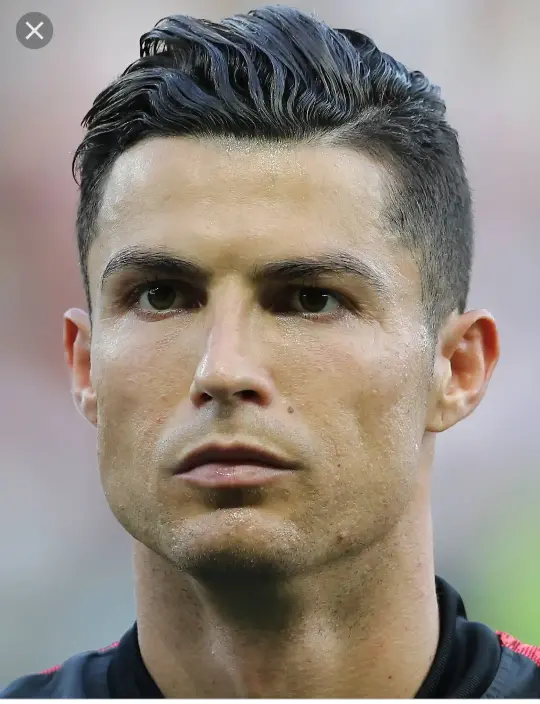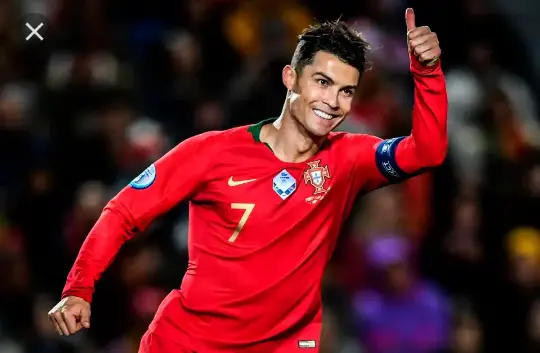 3 Lionel Messi
Pay:$646,000 per week
Total net worth:$400 million
Other forms of income:sponsorship and brand revenue
Nationality:Argentinean
Position:forward
Club:Barcelona
It is no shock that Messi runs rival Ronaldo close when it comes to personal fortunes.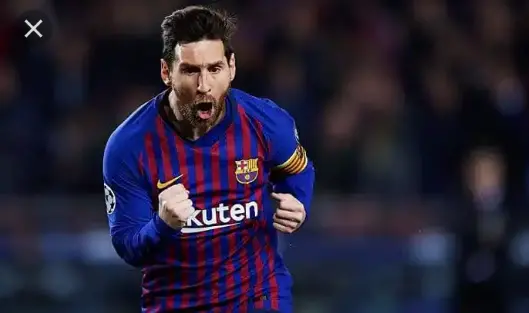 4 Zlatan Ibrahimovic
Pay:$390,8971.50 for a six months contract
Total networth:$220 million
Other forms of income:sponsorship and brand revenue
Club:AC Milan
Nationality:Swedish
Position:striker/center forward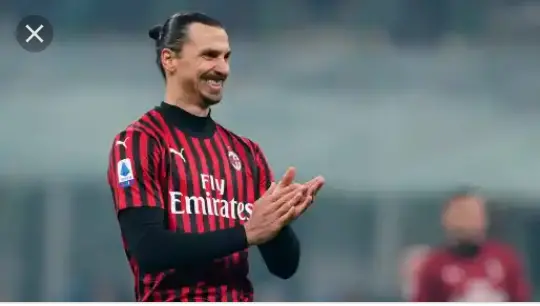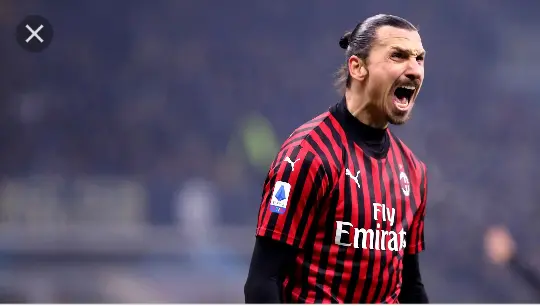 5 Neymar
Pay:$520,000 pay week
Total networth:$185 million
Other formes of income:sponsorship,brand revenue,and media work
Club:PSG
Nationality:Brazilian
Position:Forward
Rounding up our top five richest footballers is Neymar.
Did you favourite make the top 5 list?