Portugal and Croatia played against each other in the Nations League and ig was expected to be a breeze since Ronaldo is a Portugal player but surprisingly there was no spot for him in their first match. They excluded him out of the team.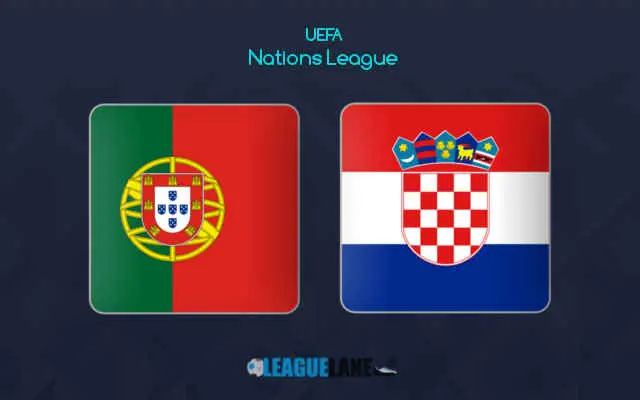 Even Modric, didn't also play for Croatia, his own beloved team. Croatia happened to have been knocked out by France in the last World Cup Finals. They were close to victory but ended up losing hands flat to France. However, they didn't lose their vim tonight.
Portugal was on fire. The team blazed across the pitch even without the great Ronaldo to work his wonders. They were able to win with confidence. Croatia was no close to the vim Portugal had though they also did not relent.
Cancelo scored the first goal for Portugal at the 41st minute to take the lead.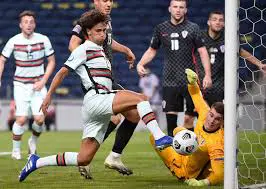 Jota later buttressed it with another goal at the 58th minute to make the scores 2 – 0.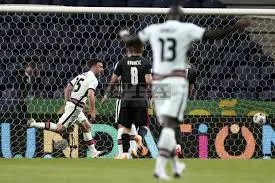 Felix finalized it with a goal at the 70th minute. They structured 3 perfect goals to make Croatia lag sadly. They were been maltreated greatly in this match.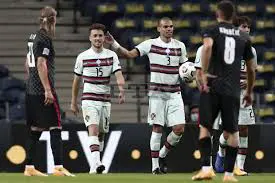 Croatia were able to score 1 goal at the 90+1 minute thanks to Petkovic to prevent a clean sheet victory for Portugal.
Portugal vexed and scored the 4th goal at the 90+5th minute to wrap up the match by Silva.