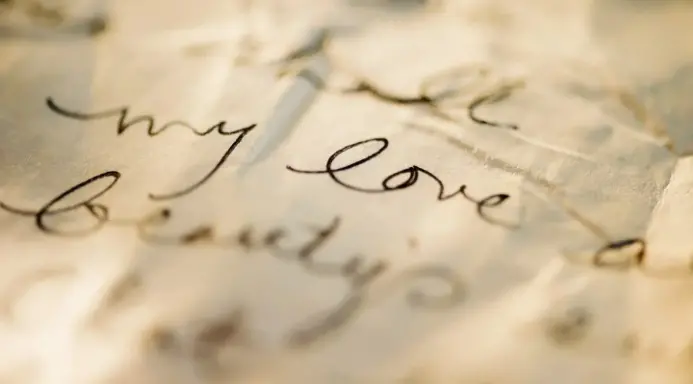 Using text messages to express your love actually strengthens relationships and creates a stronger partner attachment.
There are different ways to compose lovely messages to make a girl feel cared for. But for your text to be more effective, let your messages show appreciation. Also compliments her in your texts and your messages will be more effective all the time.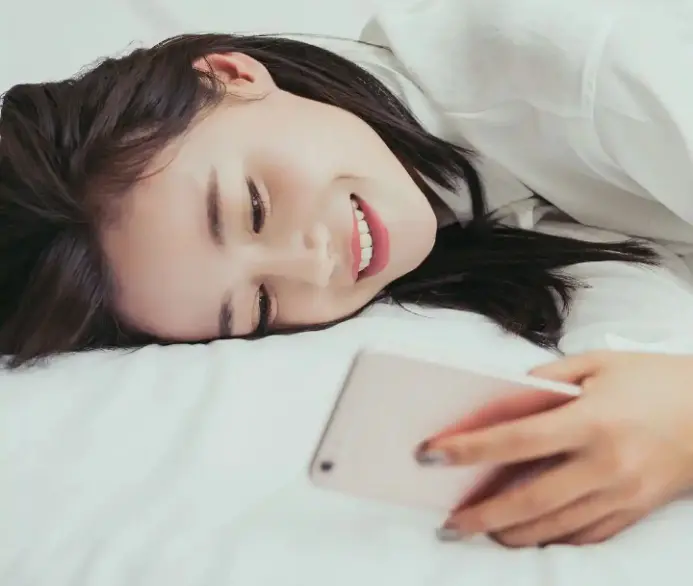 Understand this, girls like it when their partner is sending them wonderful text messages, but feel really loved when your texts its acknowledging their effort in the relationship. It shows you're paying attention and remain that loving guy.
Below are a few lovely text messages, you can pick anyone more suitable for you and send it to her.
(1). I don't have all of the words to express how much you mean to me. I can only say that you are the center of my life and everything else revolves around our love for each other.
(2). I looked for a girl I could live with, but I ended up finding a girl I can't live without. I love and cherish you, my treasure.
(3). Each day I spend with you is another day that I can be grateful for. You are a gift from God, my love.
(4). You're more than just a special person. You're my lover, my best friend, my inspiration, and motivation. I love you so much more than you will ever know.
(5). The impact of your love is undeniable. It has made me realize how much I adore you. My life with you has transformed my dreams into realities, my dream come true.
(6). I'm grateful you are thoughtful, I'm grateful you are understanding, I'm grateful you are so much fun to be around, but most of all I'm grateful you are my girl. I love you, my future wife.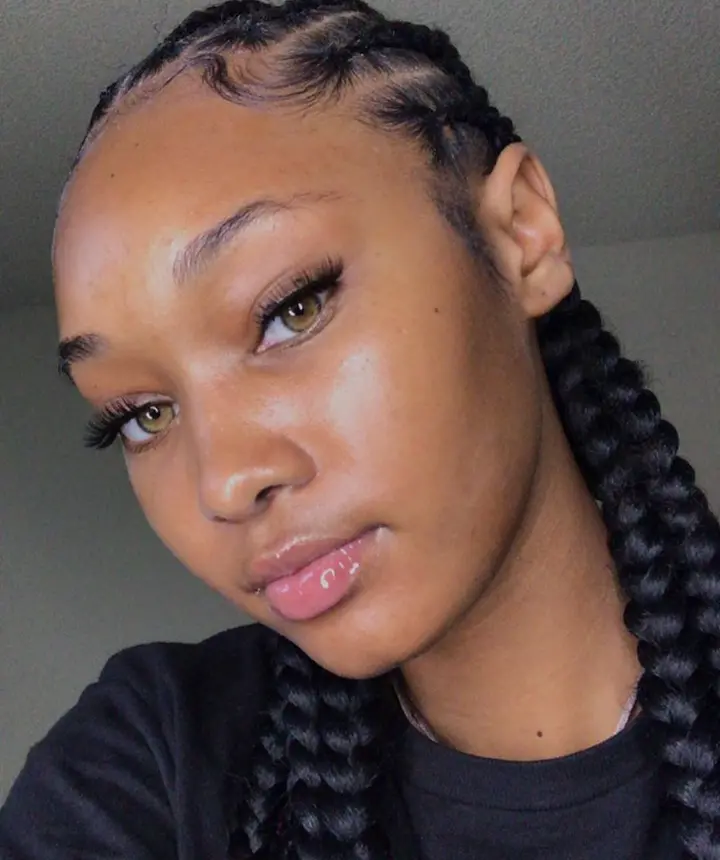 It doesn't matter how you compose the text, a girl who has loved you will appreciate it but always use that medium to acknowledge her effort in the relationship, and all she has been doing for you. The girl will not just love you but will put more effort into the relationship.
Please, follow, like, and share for more write-up thanks