Why won't she speak out, since Akufo-Addo and the NPP has politicized all our education system? Even food has been distributed to SHS students has the picture of Nana Akuffo Addo but it's the taxes of Ghanaians they've used to prepare the food. This Akufo-Addo guy is messing with everything in Ghana according to Facebook user.
My Friend is better you stop talking trash, you yourself what do you know or understand by Education, isn't it even better than the previous government? What are you saying? Where have you been to around the world thereby saying Education in this country is useless. Where have you traveled to in life according to Facebook user.
The Free Senior High School Policy (FSHS), which is the flagship education programme of the New Patriot Party (NPP) government, has finally implemented, and about to hand over its first batch and it has resulted in a public debate regarding its benefits and sustainability.
Information reaching Accra News has revealed some beneficiaries of the Free SHS policy are not happy with government in the manner in which the program was implemented and hence, send a strongly worded statement to the government for a review.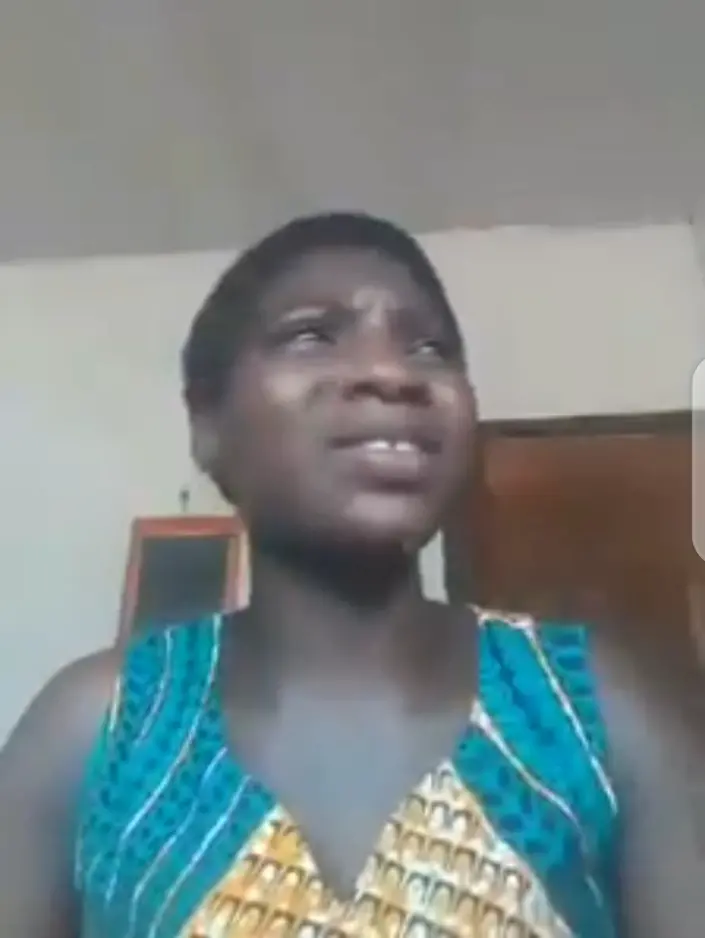 In the latest video making the rounds, a young girl who benefited from the Free SHS in the Volta Region boldly calls out President Akuffo Addo and government for what she believes is the needless wholesale promotion of pupils from Junior high School with poor aggregates to Senior High School Accra News has learned.
Accra News sources have revealed the young girl is 19 years and has a good command in English. She is described as one of the brilliant, in a school which shall remain nameless.
Below is the link to the video.
https://www.youtube.com/embed/G3hXCaDGr2w?wmode=opaque
Must-watch; it is 14 minutes only