HOW TO READ WHATSAPP DELETED MESSAGES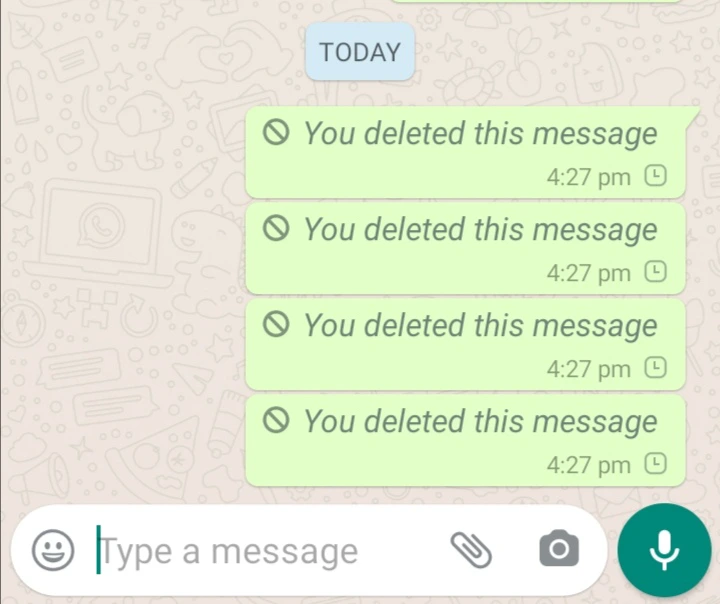 Hello there, today we will be taking a short look at how to read Whatsapp deleted messages. We often get frustrated when that special person sends a message to us and delete it after a short while. This alone can change our whole mood. Good news is here! There is certainly no need to worry again since I have come out with an antidote to this brouhaha. Take a few minute of your time to see how simple it is to read whatsapp deleted messages.
Step1: Go to your Google playstore and download an app called Notisave.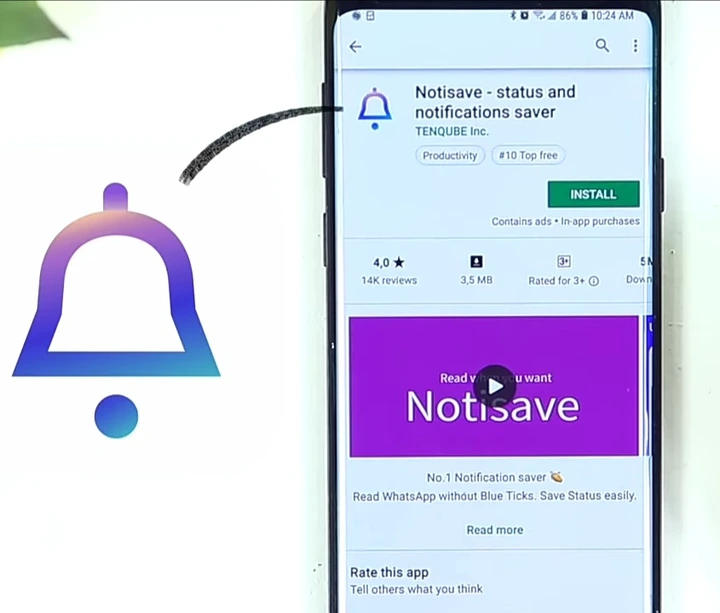 Step2: Once you are done downloading the app,open it and allow it to access your phones notification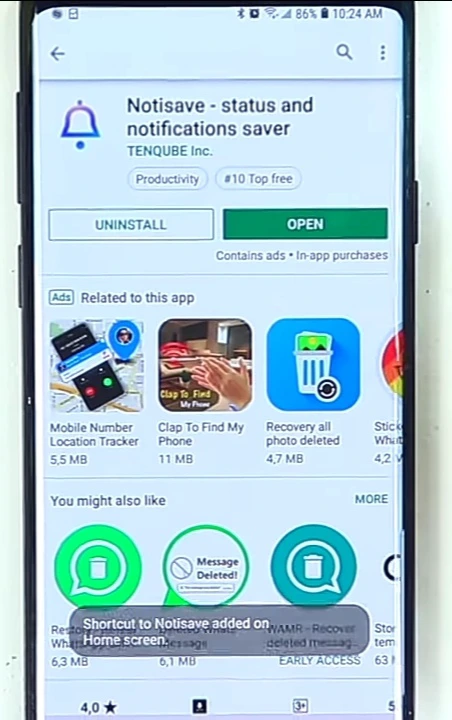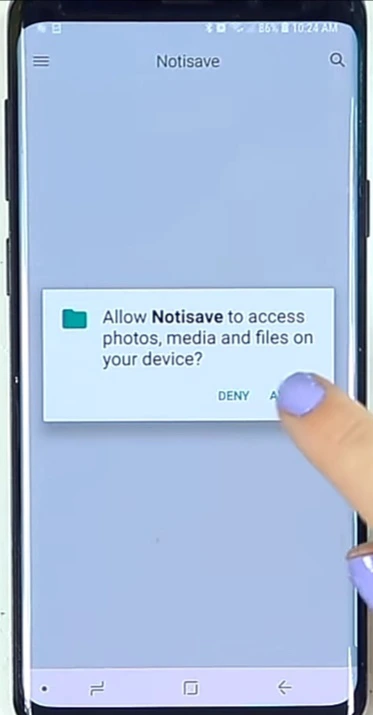 Step3: You will select whatsapp as the notification which you will want the app to access and you are good to go.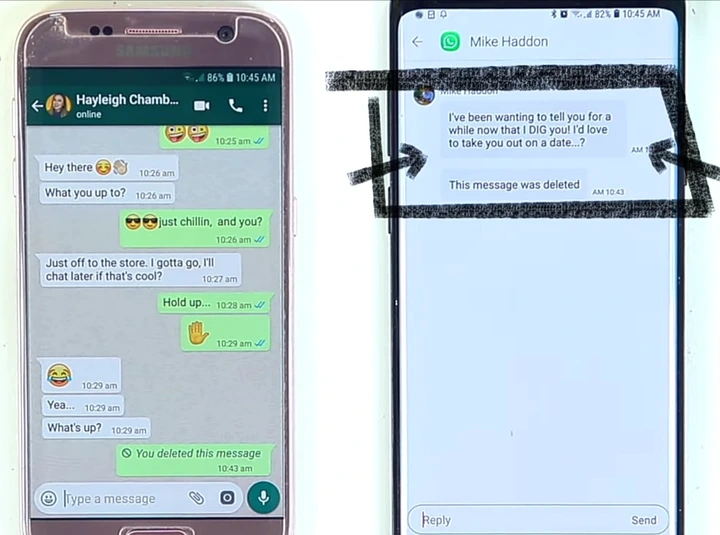 With these simple steps above,you can save yourself from too much worry when this special person texts a message and delete it afterwards. The app has other intriguing features you may like. One of them is the ability to read whatsapp messages in the app without opening the whatsapp application.
This might be useful to those who do not want to the sender to notice that their message has been read.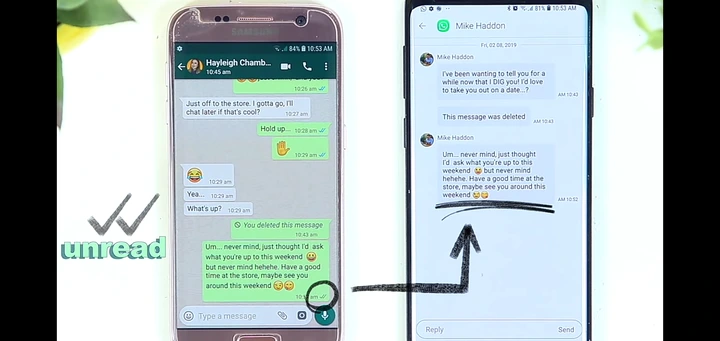 However, the are still various third party apps that can be used with the same steps above if the notisave app does not work for you. Below are a few that can also be downloaded
Notification history log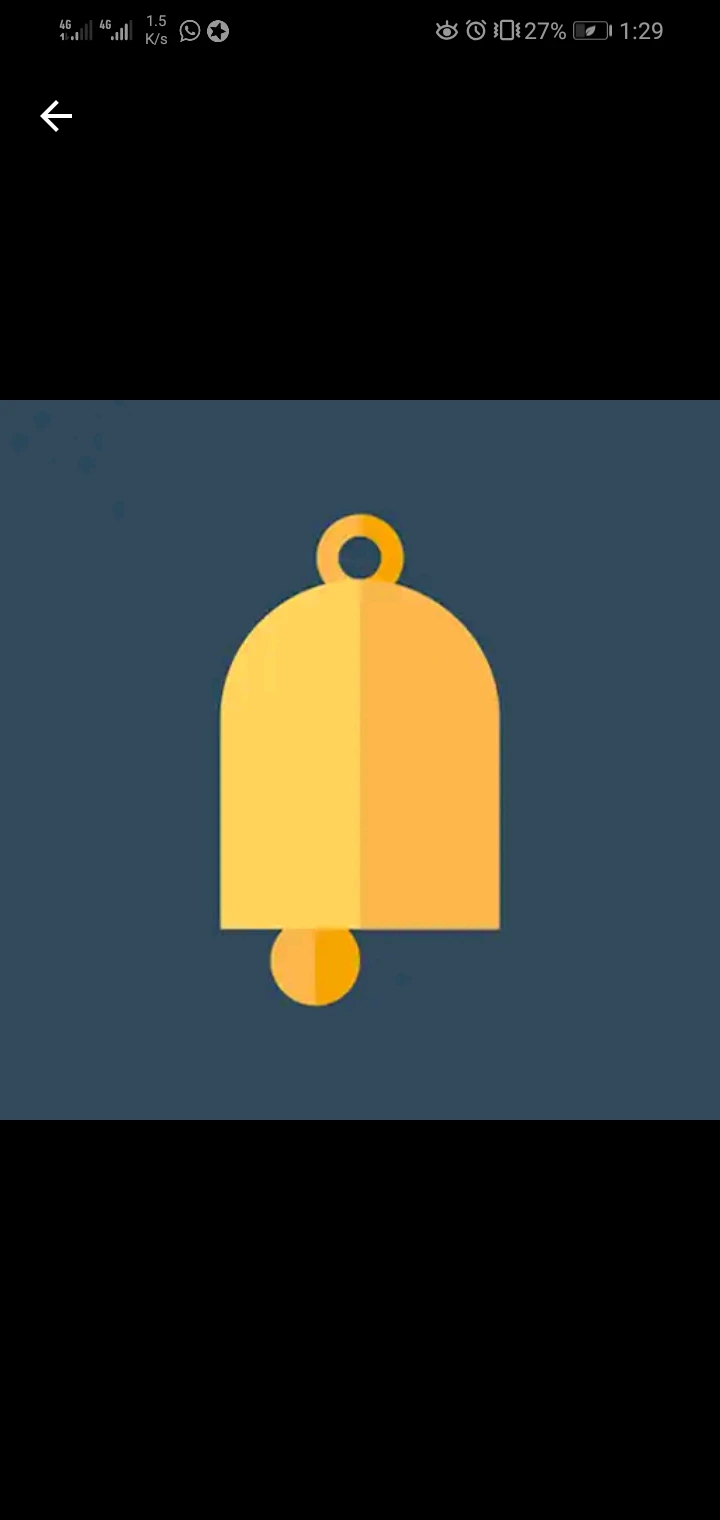 WhatsDelete
WAMR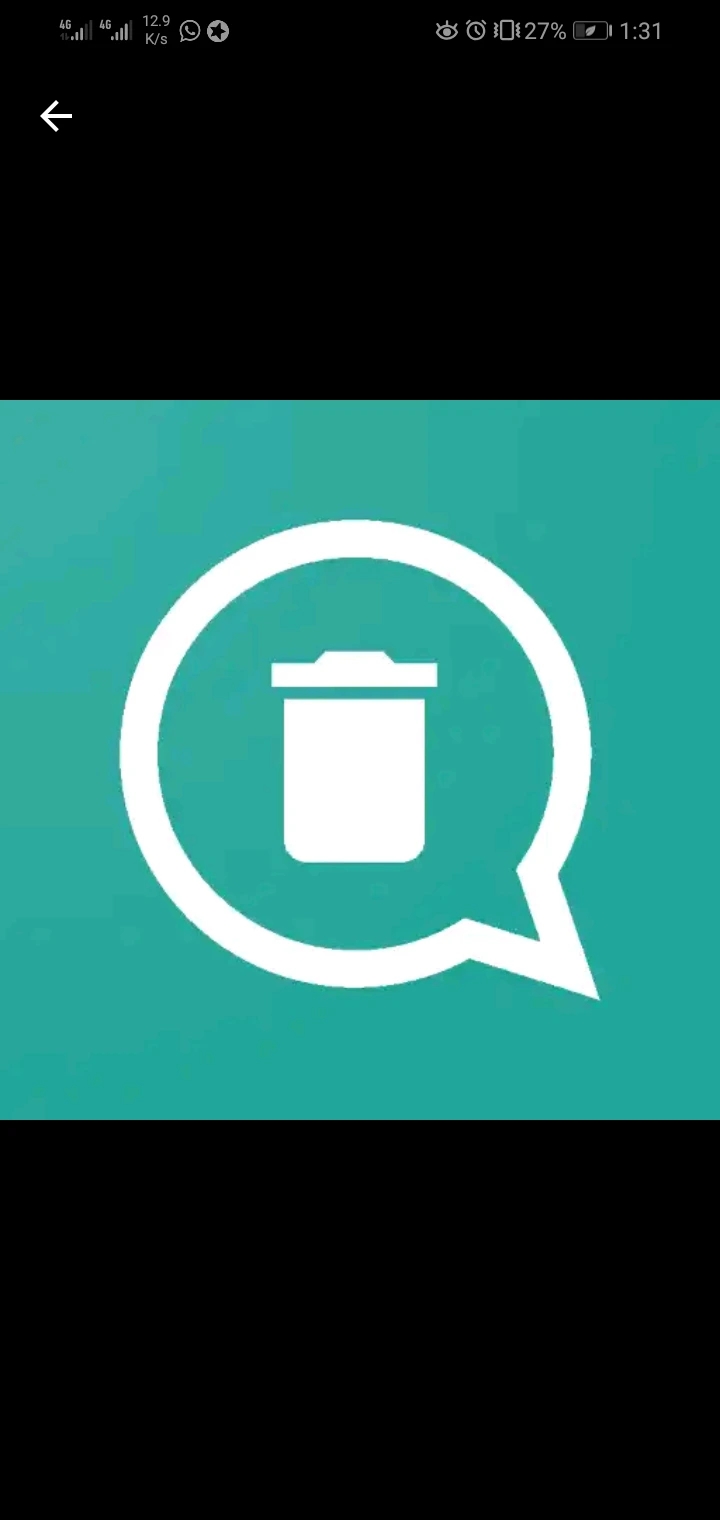 Auto RDM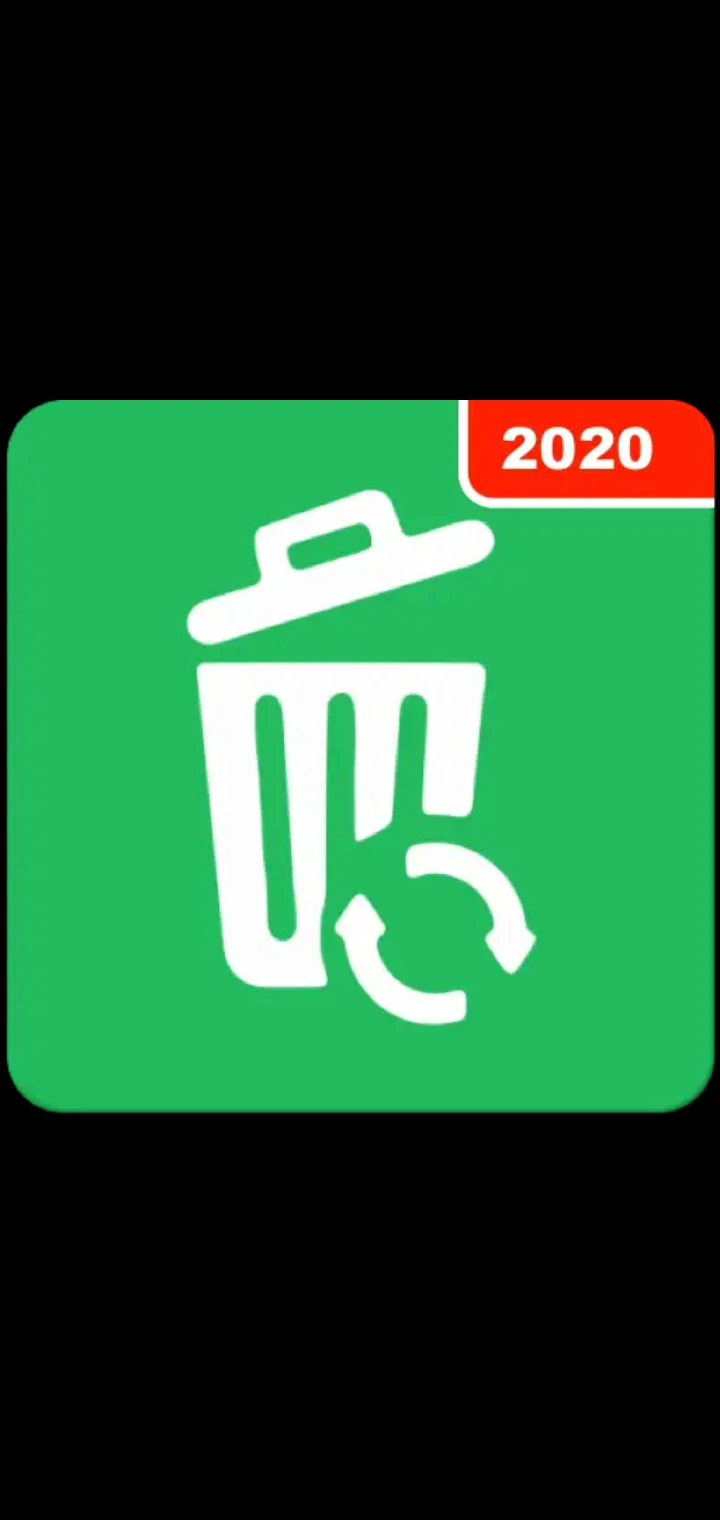 Kindly don't forget to share,like or leave your comments for more