Apostle Mohlala Ministries which is generally known as Shakainah Healing Ministry, who wields a Prophetic and an Apostolic mantle in Cape Town South Africa, has revealed a possible happening in Ghana, if care is not taken.
Apostle mohlala have released a statement for the prophets in Ghana who have turned the prophetic mantle and church into a political playing space.
his prophetic healing online service, he outlined how some prophets in Ghana are positioning the country for demonic oppression and invasion.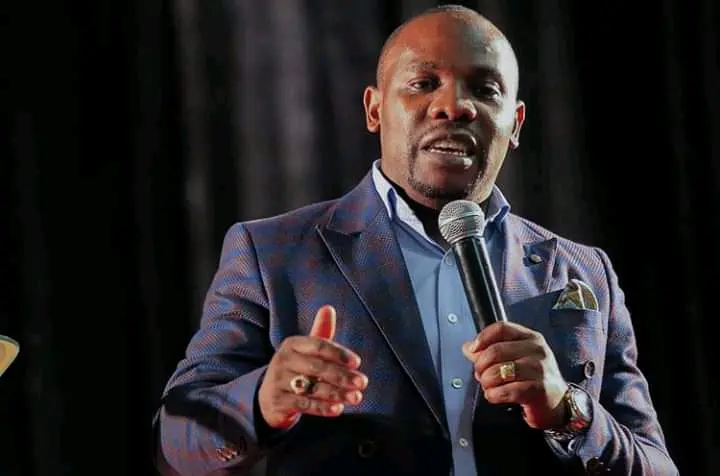 He lamented that the spiritual heads must join hands together to employ and veto their spiritual authority to bring peace through consistent constant prayer in unity not otherwise.
In his statement came in conjunction with the revelation from the mystery twins who saw a big black moon covering the face of the country, which signifies doom for Ghanaians if proper steps are not taken.
Apostle Mohlala Ministries is a 100% Prophetic and Apostolic Ministry which is based in Cape Town under the leadership of Apostle M.J Mohlala as the chief Apostle with a five fold ministry.
He is the founding leader of Shekainah Healing Ministries (SHM), and a conduit true and clean prophetic word.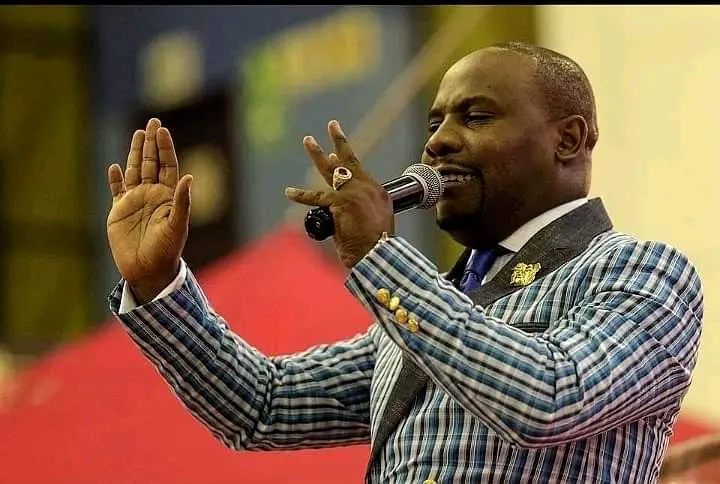 He's noted for His bold declarations and open mind towards men of God who have left the weightier matters of the Lord and doing otherwise.
His prophetic word he made though is a remarkable pronouncement, but it's no new, since it's coming from Apostle Mohlala.
His prophetic words which was uttered on his healing online program but later posted a snippet of it on his Facebook page is a call for Ghanaian men of God who are seen rooted in the political scene and partaking in the interplay of political intelligence, must wake up and do the needful.