Teacher and nursing trainees allowances brouhaha has taken a very serious trends when announcement Pro Naana Jane Opoku Agyeman was done for some times now. Even though the story of cancellation of allowances and three month legacy policy has become the topic for the day when announcement was done, many people are now taking their time to defend her in so many ways. The national communication officer of the opposition National Democratic Congress NDC Sammy Gyamfi also appeared in the media in the way of defending telling the public, the cancellation of teacher trainees allowance was a cabinet decision but not an individual decision taken by Pro Naana Jane Opoku Agyeman.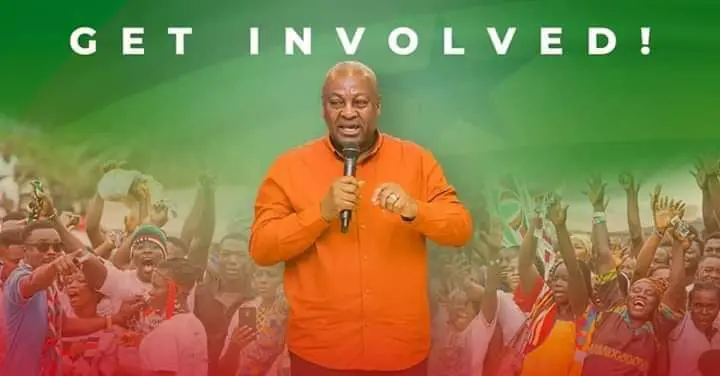 Sammy Gyamfi also added that, allowances was not cancelled but teacher trainees allowance was replaced student loan because all tertiary students are entitled to student loan.
Are teachers special apart from other tertiary students?
Communication officer of National Democratic Congress Sammy Gymfi asked when Mr Mahama toured Volta region registration centres yesterday to check the rate at which the newly voter register registration is ongoing.
Mr Mahama also added his voice.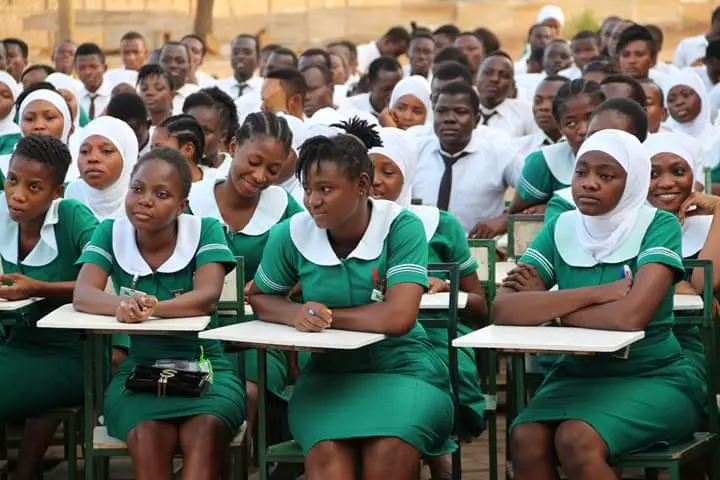 In an attempt to smear the good old Professor and make her look bad in the sight of the electorates, my elephant brothers have been running riot since her announcement came as Vice Presidential candidate of the National Democratic Congress NDC.
The proposition is, should we continue to pay allowances to a selected group of students who have a higher advantage of permanent employment over their counterparts in the universities who study same programmes and are not guaranteed permanent employment after graduation?
This was the simple question those days but today, Ghanaians are taking this issue as if is the only mistake somebody should have committed especially my brother elephants families.
We have an estimated 48,000 trainee teachers studying in the 48 public colleges of Education who receive 153,600,000 cedis a year as allowances for just studying under the auspices of this government.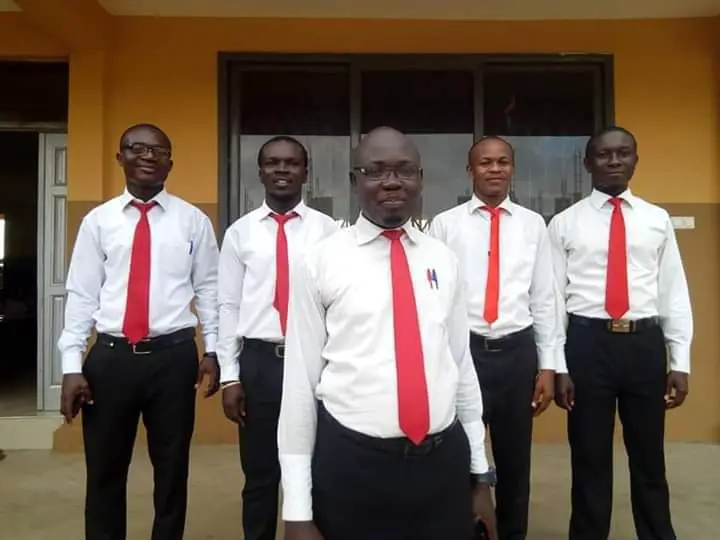 What is the state of our public basic schools?
What is the state of our colleges of education?
What is the state of various universities?
Most of the structures are in very deplorable states, some are death traps to teachers, pupils and members of the community they are situated. We can all attest to this fact in our various communities. What do we achieved when continue paying this allowances?
Don't get me wrong, I was one of those unfortunate trainee teachers who were denied allowances in the College of Education, I was in one of College of Education from 2014 to 2017 and did not receive a pesewa as allowance.
Shouldn't this colossal amount of money paid as allowances be channeled into rehabilitating the basic schools and furnishing them with the needed science and technical equipments and tools they lack?
This shows how committed the NPP government is to ensuring that nurses and doctors enjoy maximum comfort.
Mr Nana Addo opponents the opposition NDC government may also argue that, the former president failed in dealing with the crises of unemployed nurses across the country which hurt them in many ways. Can this make a headway for nurses to punish Mr Mahama?
However, we must not be in haste to forget who signed the International Monetary Fund, the deal that is largely responsible for resolving the financial problems in Ghana's Economy.
In all, Nana Akufo Addo has served both doctors and nurses of our country more diligently and as such deserves an endorsement for upcoming general election.
As a responsible citizen of the republic of Ghana, do you think John Dramani Mahama deserves an endorsement from nurses and doctors?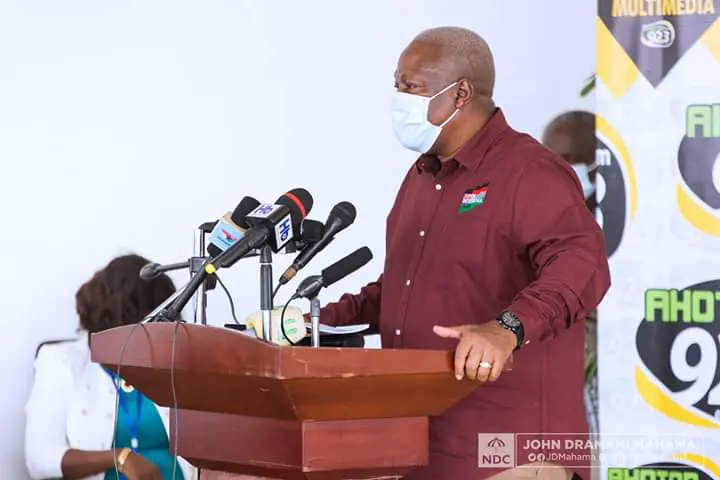 Do you think he deserves the votes of citizens in the upcoming presidential and parliamentary elections?
You can freely share your thoughts with us in the comments section.