The Western Region Chief, Paramount Chief of Eastern Nzema who doubles as Chief of Atuabo in Western Region, Awulae Amihere Kpanyili send a strong message to the New Patriotic Party (NPP) after their 2002 manifesto.
The message was sent to the Vice President of the Republic of Ghana, Dr. Muhamudu Bawumia demanding from him to fulfil his promise to make the construction of the Atuabo Freeport a reality.
However, it is not up to a week that the NPP launched it 2020 manifesto but the Chief has quickly used the opportunity to call on the NPP government to come and fulfill their previous promises.
According to reports, the Vice president, Dr. Bawumia gave this promise to the Nzema Chiefs at a Kundum festival on Sunday, October 28, 2018, during the festival, Vice president Dr. Bawumia gave a clear assurance to the Chiefs that the current administration would construct the Atuabo Freeport.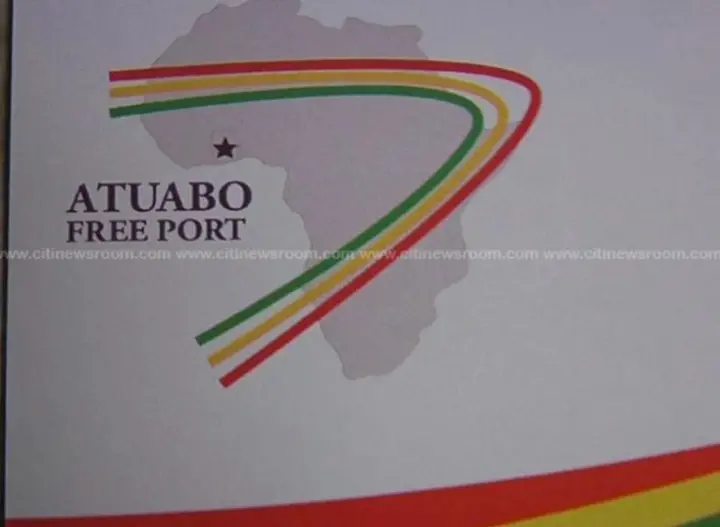 It is very sad that the Chiefs are sending this kind of message at this time, because the 2020 elections is just a few month from us and this kind of message denote how they maybe frustrated about the unfulfillment of the promise made by the Vice president, Dr. Bawumia.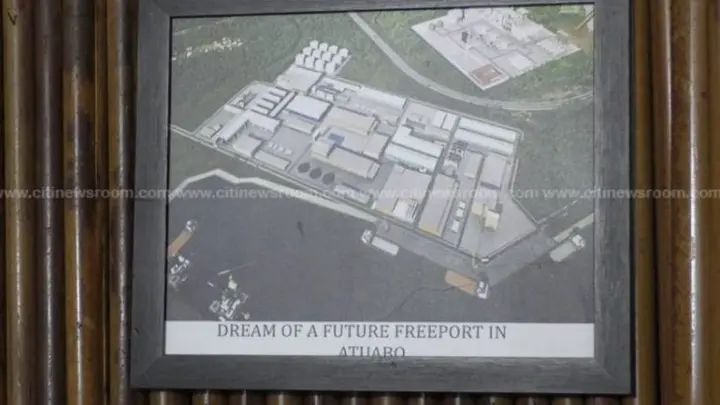 But nothing has been heard about the project ever since the promise was made.
Awulae Kpanyili while speaking to Citi News at Atuabo said the people of Nzema are still waiting for the Freeport after investors were scared away by a lawsuit initiated by some five New Patriotic Party MPs in 2014.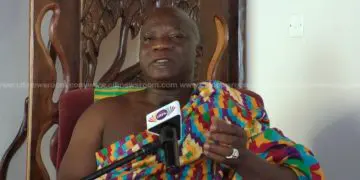 The Chief said, "What the Vice President came to say is something that we look forward to. This was started a long time ago before this current administration and the hopes have been up and down. We are still hoping because our resilience for the project is not ending. Of course, we don't have the money to do it ourselves so we still depend on promises. However, we hope that whatever the Vice President said, he is working towards it. I believe that our leaders to keep their promises when they make them".
The New Patriotic Party(NPP) led by Nana Addo Danquah Akufo-Addo will be seeking reelection into office in the upcoming presidential elections.
But at this point where the Chiefs of the Western Region are sending this kind of message, will they now consider the opposition party NDC or will they still vote for the NPP government, these are some of the questions that needs answers.
What do you think about this message from the Chiefs of Western Region to the NPP government?, do you think it is good sign or a bad one??