Opera News on Facebook.JOIN NOW
Stephen Osei Mensah is a popular Ghanaian witch doctor and fetish priest, widely known as Kwaku Bonsam which translates literally as 'Devil'. He is noticeable for his controversial predictions and how powerful he is.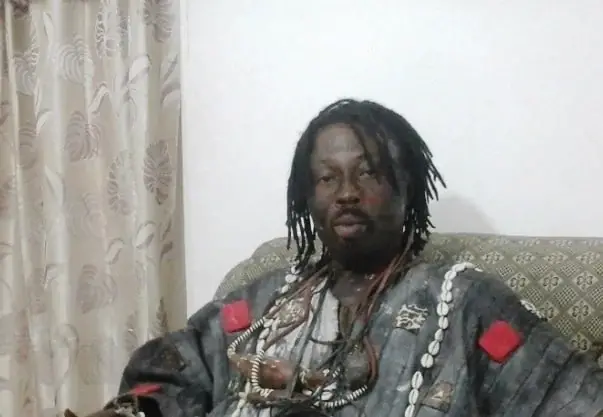 He regularly appeared on television talk shows and could rally crowds of thousands. His fame shot over the clouds when he claimed to put a voodoo curse on Christiano Ronaldo during a Portuguese match with Ghana Black
As Ghanaian voters head to the polls in December, there have been many issues developing on what is set to happen in the impending election. This election will be a tough contest for both parties. With barely 3 months, both parties have completed their tickets of candidates for Presidents and runn
The contest is between Former President John Dramani Mahama and ruling President Akuffo Addo. Many prophecies have been made by some men of God ahead of the 2020 elections. Some of the are in favour of the NDC while some also contradicts those revelations with claims that NPP will emerge victorious.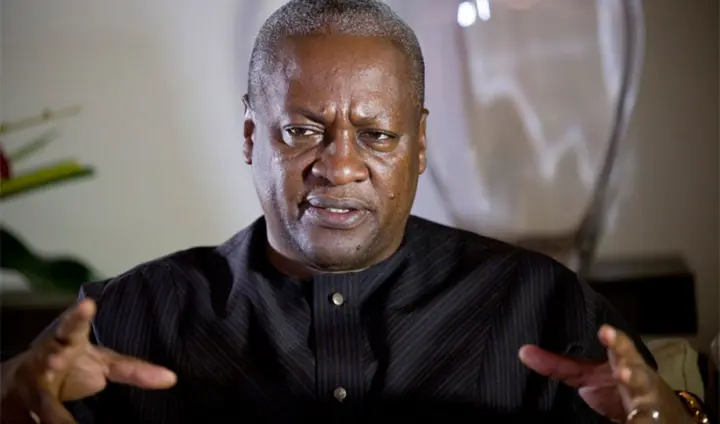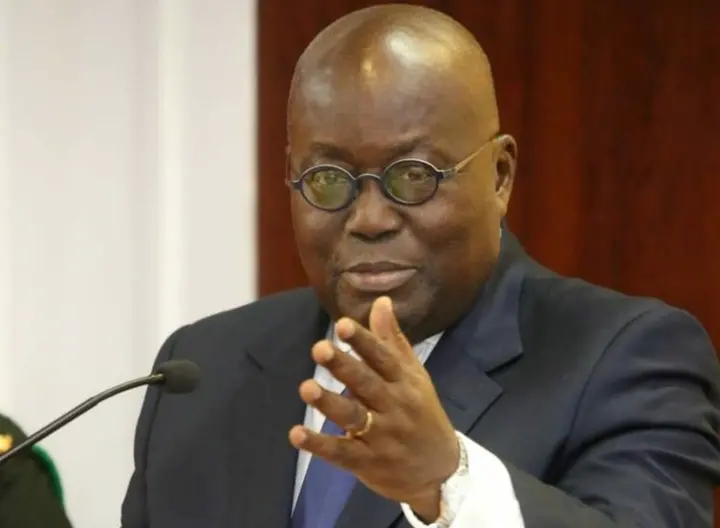 Renowed priest, Nana Kwaku Bonsam has come out with a startling revelation about who will win the 2020 general elections. He made this revelation in an interview on kumasi based Wontumi TV on August 26, 2020.
He has said that John Mahama and NDC will lose the 2020 elections and so should forget about it. He revealed that President Akuffo Addo will be crowned for the second time.
He said that it has already being arranged in the spiritual world for President Akuffo Addo to win the impending elections. He called on the NPP to step up their efforts to give the NDC a heavy blow of defeat once again in the upcoming elections.