The Angel Broadcasting Network (ABN) has brought up some numerous some well renowned and famous radio presenters in Ghana. And with the look of things, Angel FM is currently the most competitive local radio station in Ghana.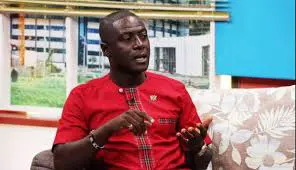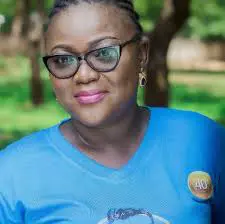 Blessed Godsbrain Smart widely known as Captain Smart and Nana Yaa Brefo were one of the most influential personalities in the Multimedia Group thus, Adom FM and Adom TV.
On the 22nd of August just this Saturday, the New Patriotic Party held their Manifesto Launch in the Central Region of Ghana on the University of Cape Coast Campus. This has been the first time Cape Coast hosted such a prestigious program in Ghana.
Upon the promises they made to Ghanaians during their Manifesto Launch, in Dr. Mahamudu Bawumia's speech, he revealed that in their second term in office the NPP will build an Airport in Cape Coast.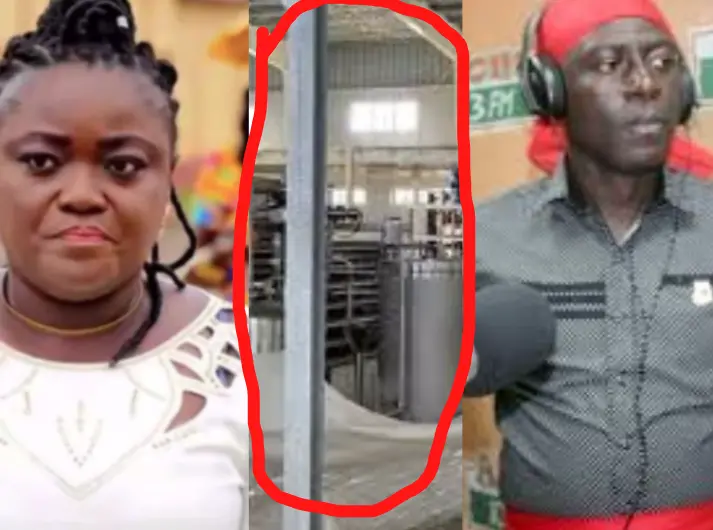 Nana Yaa Brefo and Captain Smart has also expressed thier dissatisfaction with the government upon the Airport they revealed in their Manifesto Launch.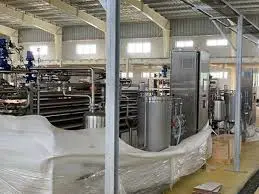 According to them, undeveloped region like Cape Coast don't need an Airport but they industries to develop the region before opening big traveling agencies like Airport. So for now, the NPP must focus on building industries in the region.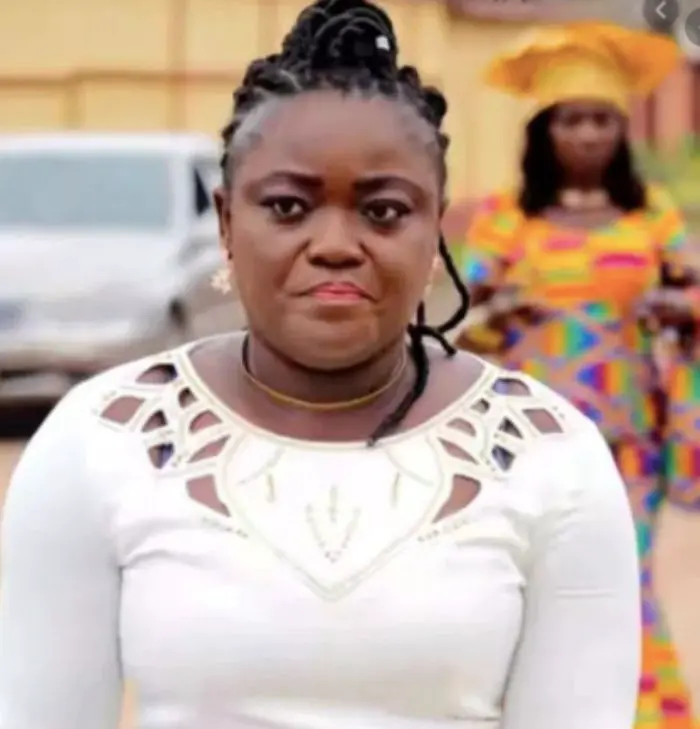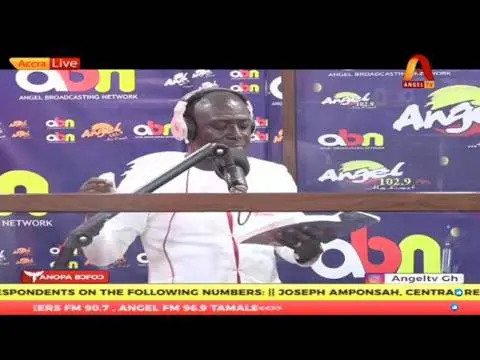 But the building of Harbour is the best thing in regards of creating job opportunities for some qualified persons.
Nana Yaa Brefo and Captain Smart expressed this on the morning newspaper review on Angel FM.