Lionel Messi is currently one of the best players and certainly one of the best in football history. Some fans even debate that he is the greatest of all time. Considering this, it is only normal that he's definitely going to have an enormous number of fans wherever football reaches or is played. He plays so well that, people easily fall in love with his skill.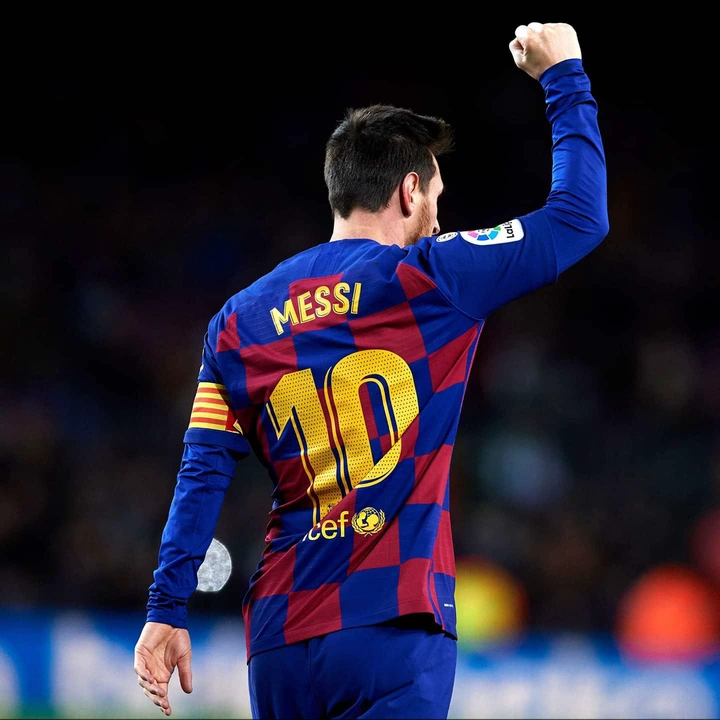 One continent which has most football fans than any other sport is Africa. In fact, Africa is a football dominated continent. Although other sporting activities have recognition over here, this recognition is extremely low when compared to that of football.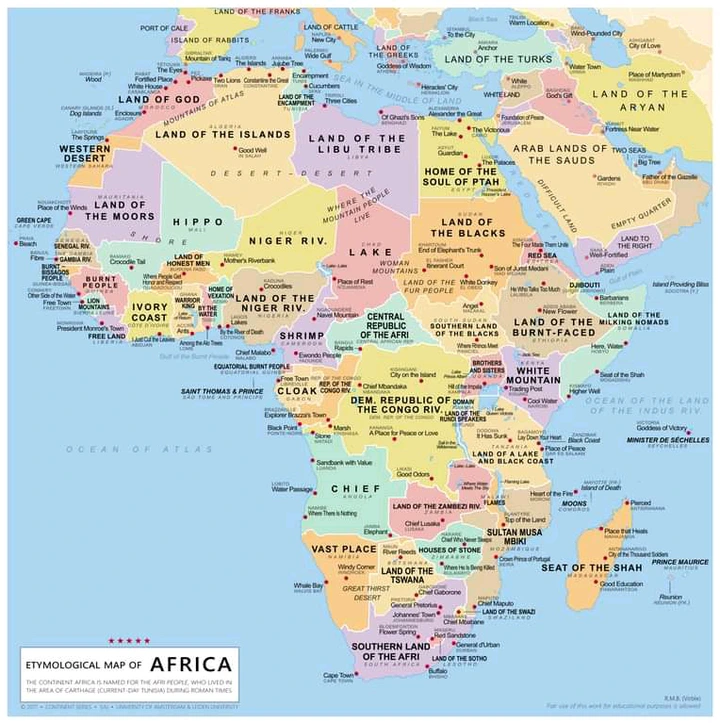 European football is currently the hottest all over the world and so Africans also have their favourite teams and players in Europe. This fact being noticed makes it clear that Messi has a lot of fans right here. He recently made a visit to this continent.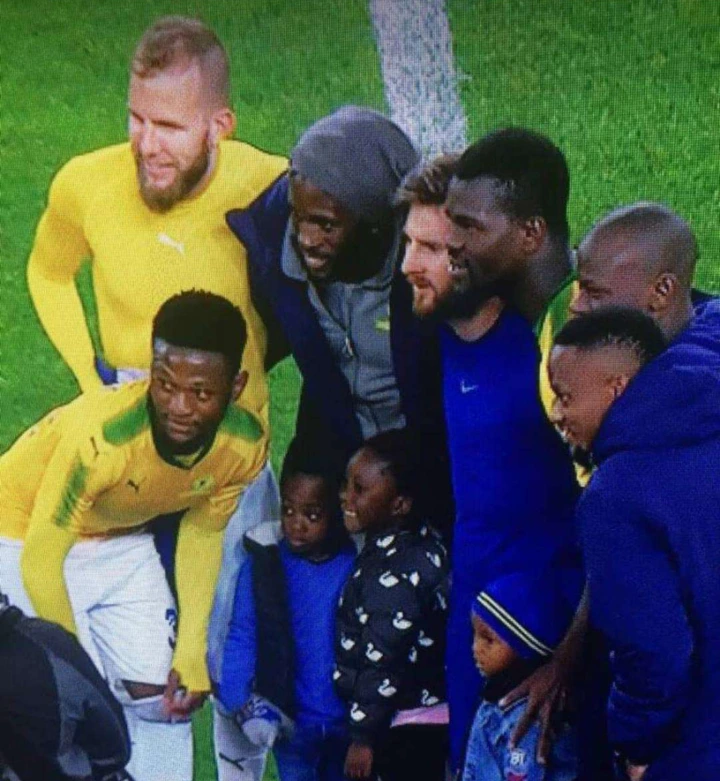 Messi has talked about how he sees Africans and how Africans also see him. From his words, he seems to like Africans very much.
These were his words;
"I like Africans very much. They respect me and when I go there, they welcome me. I am very happy to have fans like them. "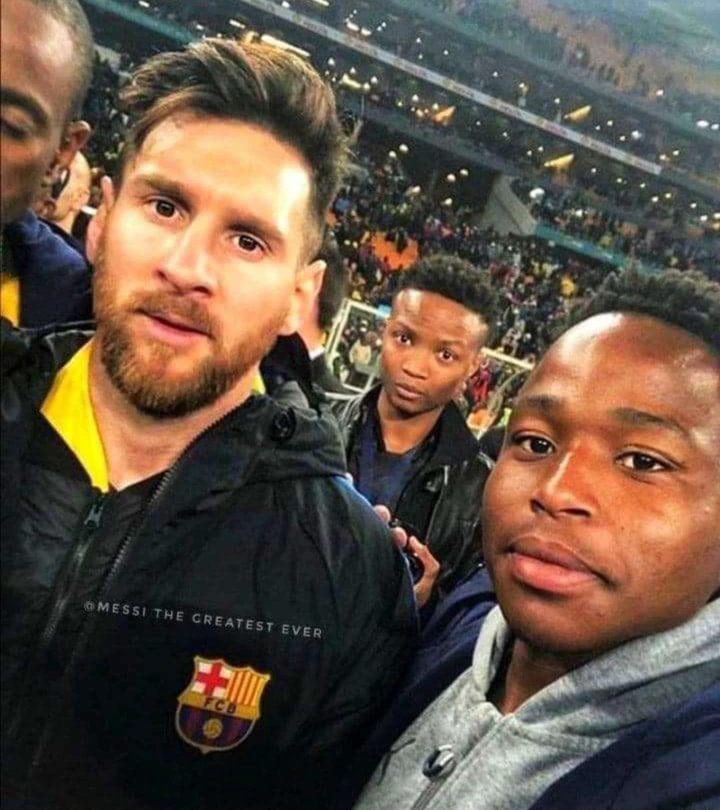 Share…