A security man has been caught defiling an 8-year-old daughter of a Pastor in Delta State.
According to the report, the man was caught in the act with the young girl inside an uncompleted building not far from the Pastor's house where he served as a security man.
See below disturbing photos of the victim and the culprit.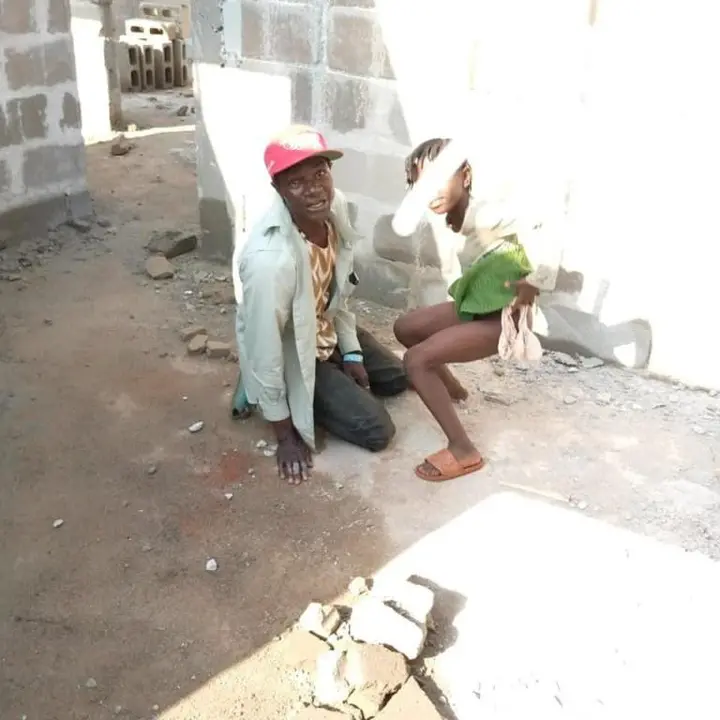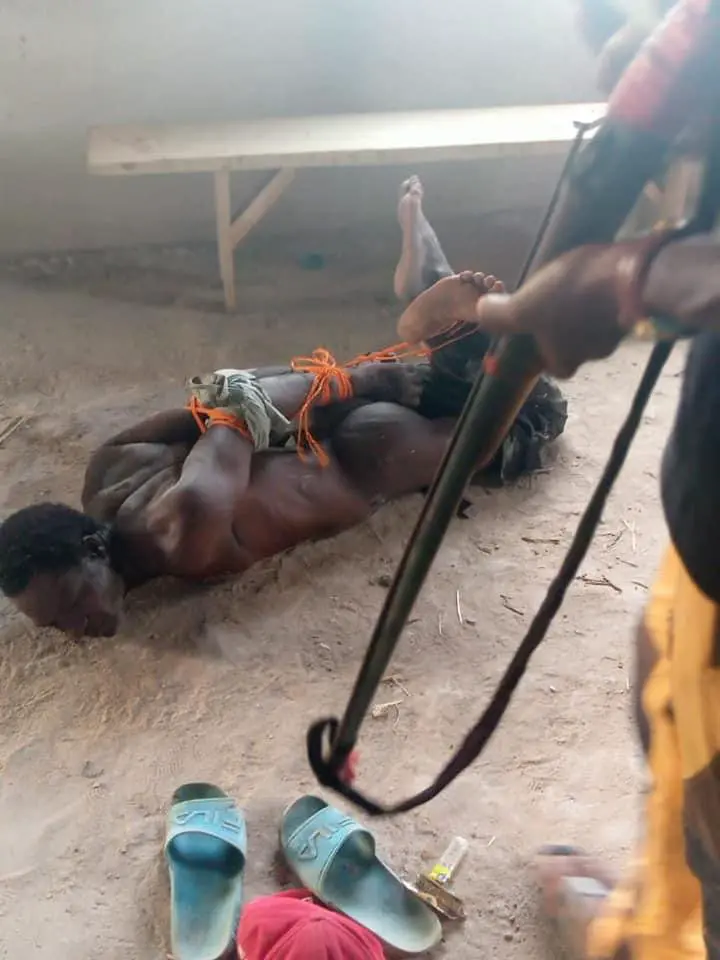 Naija360 understands that the security man was apprehended by residents who noted that he has been seen numbers of time with the young girl entering into the uncompleted structure but were unsure of what he does with the girl until he was traced.
However, it was gathered that the father of the victim said he is not pressing a charge on the rape case as he would not want the child to be traumatized.