Akua Donkor, founder of Ghana Freedom party whose presidential hopes were dashed by the EC in 2016 has been going at John Dramani Mahama for a while now and it is something we find hard to understand.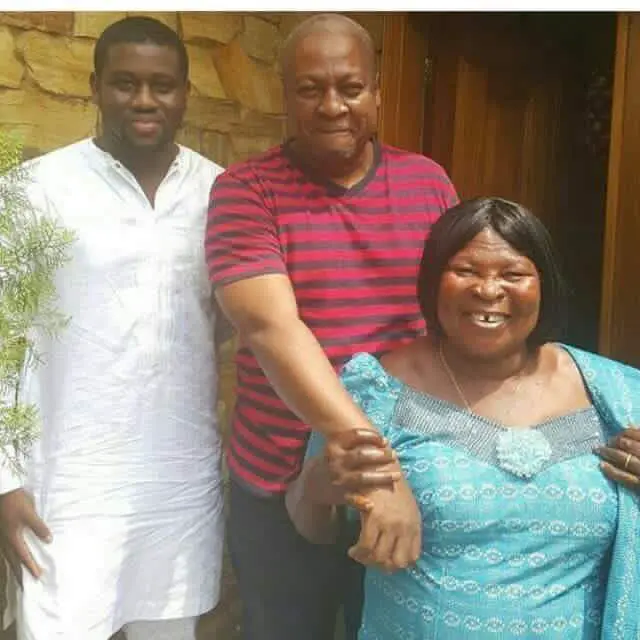 Even though her presidential hopes were dashed during the era of the late president, the relationship between the two was a very good one, the relationship between the two was so good it saw the former president dash her some gifts.
With the history between the two, one would have thought Akua Donkor will rise to the defense of the former president when issues pop up.
That however has not been the narrative as Akua Donkor has been going at John Mahama for a while now.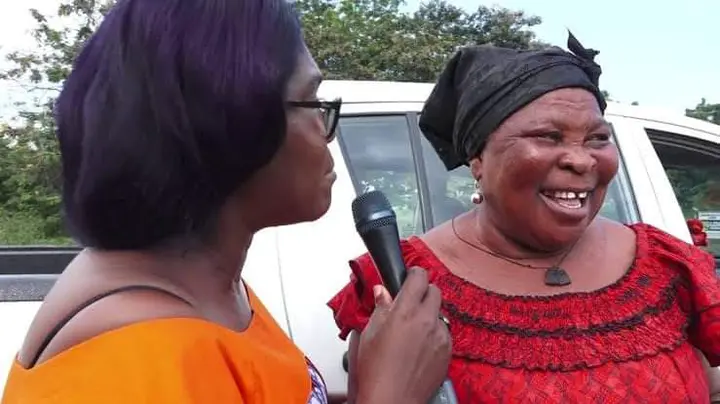 The latest attack launched by Akua Donkor was when she alleged John Mahama is the Papa no.
The 'papano' tag is one which is no way a positive one, the tag is one which emerged from the beef between actress Tracey Boakye and songstress Mzbel. The papa no tag is one which refers to a married man who still has affairs with young girls outside his relationship.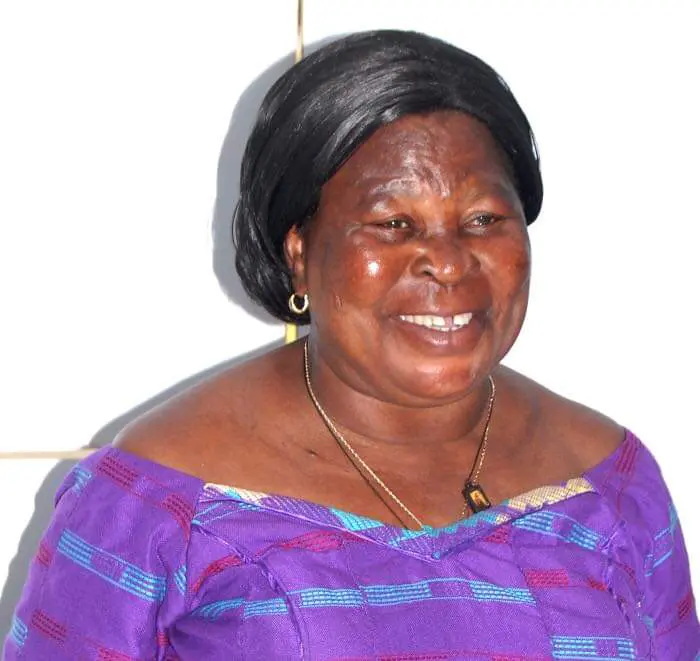 Akua Donkor in an interview was asked why she was bent on dragging the name of the former president through the mud, despite she receiving a free apartment from him.
Akua Donkor replied she will never let John Mahama off the hook as the former president has taken back the house he gave to her.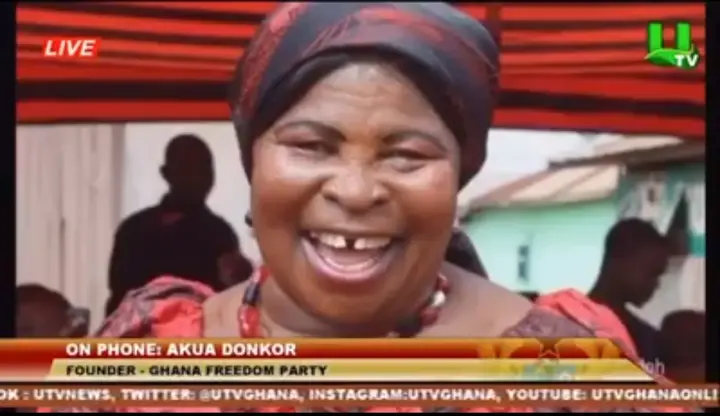 So just incase you were wondering why John Mahama is going through hell in the hands of Akua Donkor recently, there you have it.