A popular Humans rights lawyer and advocate Efo Agbeko Adolf has been reportedly fallen into the icy hands of death few days after celebrating his birthday.
Its however unclear what actually caused the demise of the hardworking human Rights advocate.
His son Kyereme Agbeko Joseph disclosed the sad incident on a WhatsApp platform which his father had created to teach the youth on how to know their Rights and where to report or act when it is infringed upon.
Pictures of his birthday with his son standing by him was posted as members of the platform sent condolences to the bereaved family.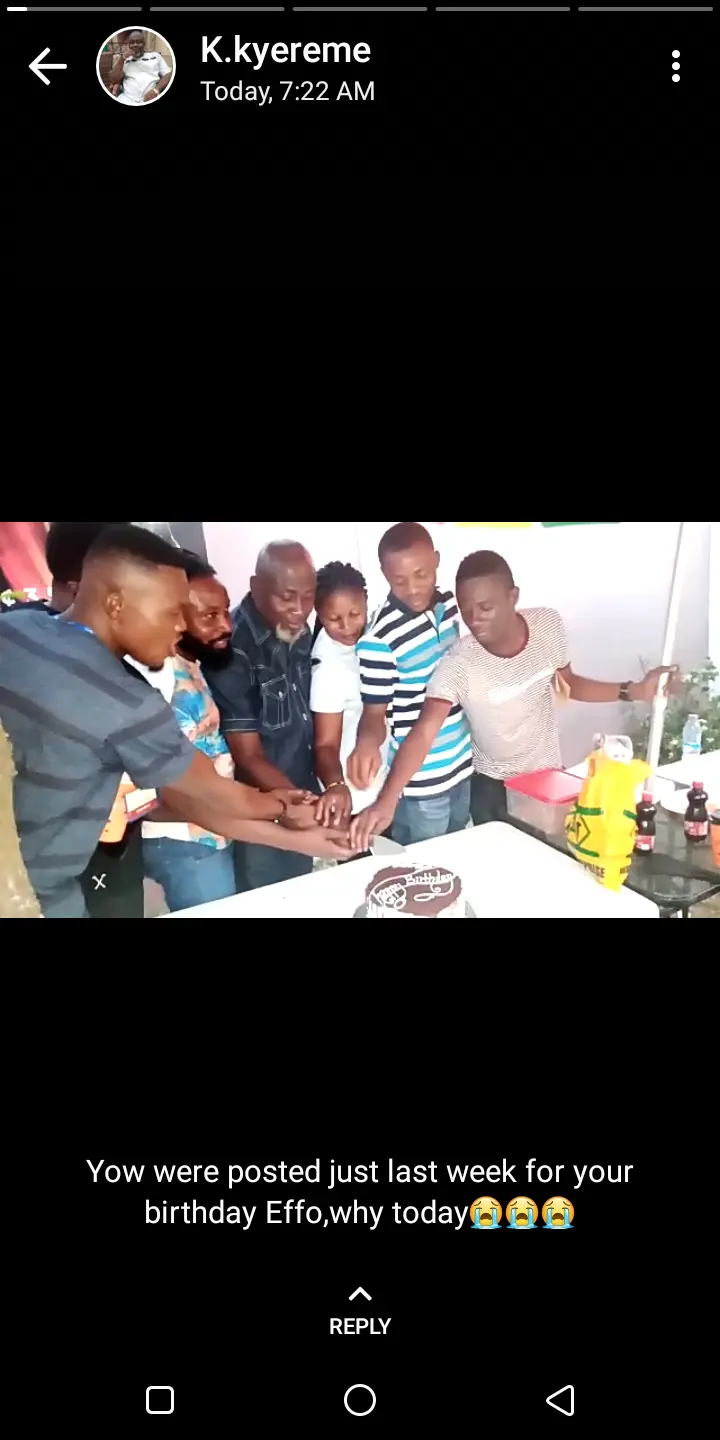 According to his son, his father was very healthy and they even had a chat before they both went to bed.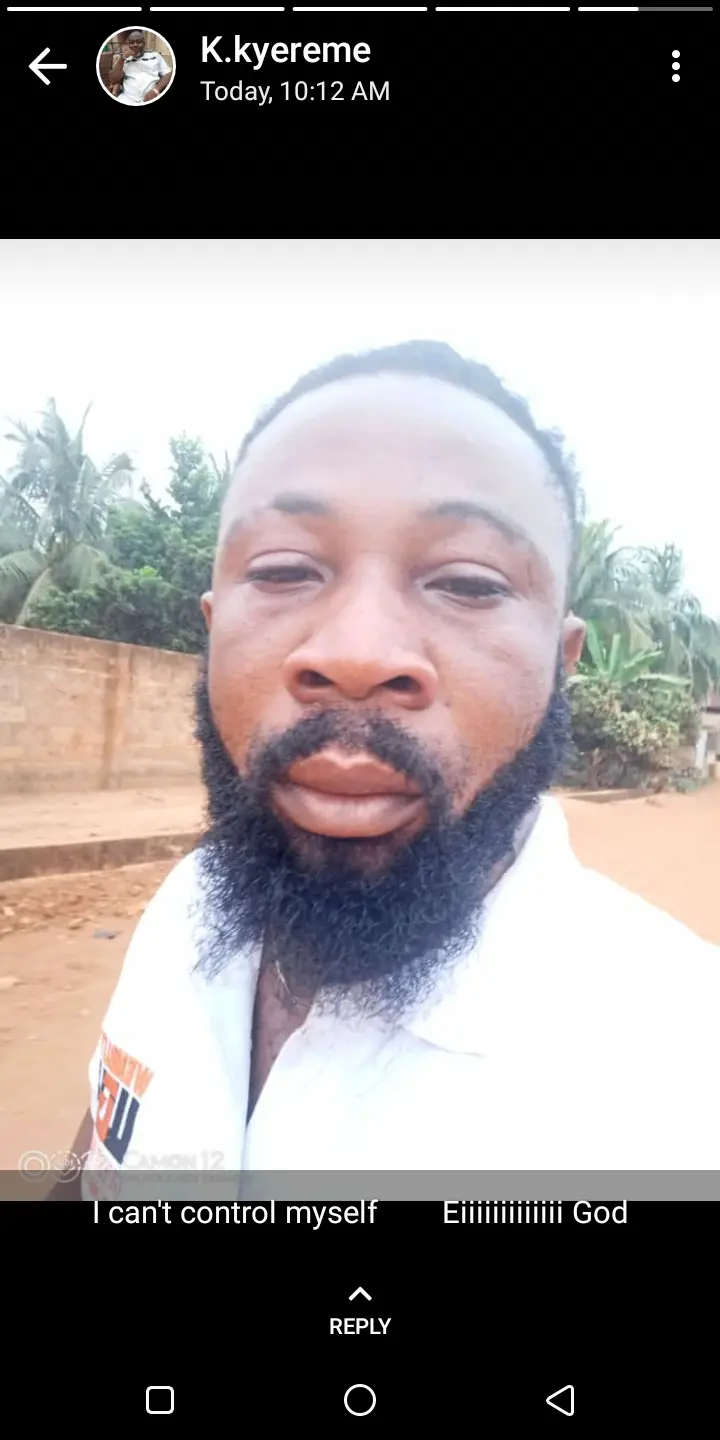 He came to his dad's residence this morning only to be told that he was rushed to the hospital that night and unfortunately joined his maker.