Teacher trainees are really in deep pains, the government and leaders of affiliated universities are not treating them well. If care is not taking they will jump on the neck of Nana Addo coming december though their allowance has been restored.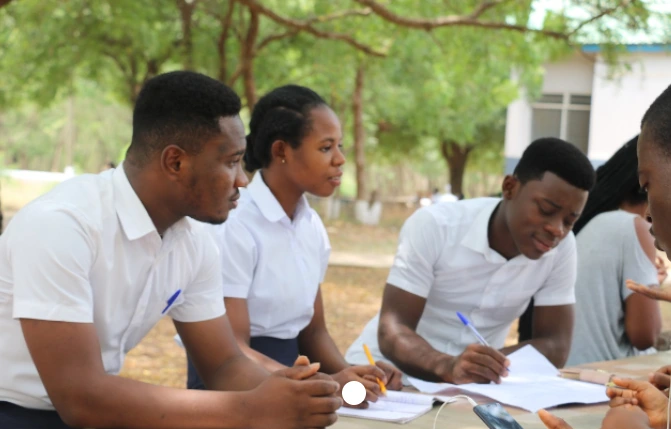 Teacher trainees: a message to princof – is sprincof a fraud organisation?
For the past years, there has been various corruption saga in the college of education institution and it seems like no organisation is talking about. We think it is time teacher trainees have to speak for themselves because it is too much and clear in this academic year.
The fees for 2019 2020 academic year for the level 200 was GHC1200 excluding examination fees, which is GHC400 and this constitutes eight months studying on campus, four months for each semester. This means that each semester cost GHC600.
Due to the covid19 pandemic, trainees were not able to go to campus to start the second semester. E-learning was introduced but was not effective.
Trainees have now been instructed to go to campus for thier end of semester examination and this may take a period of only one month. This will make the total number of months that student stayed on campus to be only 5 months instead of 8 months. So our question for PRINCOF is, why are trainees still paying GHC1200 if 8 months cost GHC1200, then by ratio and proportion, 5 months should (5×1200)÷8= GHC750.
This should be the fees for 201/2020 academic year and therefore, GHC450 has to be refund to trainees.
Again with due respect, the prank PRINCOF should know that the trainee allowances that goes to the college account are for trainees feeding fee for eight months. So a situation whereby trainees are not fed for 8 months, the amount for the remaining months is still for the trainees. We therefore edge PRINCOF to refund three months feeding fee which will be GHC600 to the trainees if they are to go to campus to spend less than.
We therefore urge all students to come together and voice out for their freedom.
PLEASE share.