Due to the pandemic moment we are all facing,is very difficult to get money.
According to my own research conducted, most Ghanaians are using (Mtn) .
Mtn network is having an offer called free after one(Nkomode) which they have been serving their customers with.
Now before you can use Mtn( free after one) you need to purchase an amount of 3O pesewas airtime before you can activate it on your phone or device.
Today's article is exceptional because am about to show you how you can use only O.O7 pesewas on Mtn free after one (Nkomode).
Latest trick on mtn free after one(Nkomode)
Note: Remember to deactivate the mtn free after one if you have already activated it before you proceed.
1. Switch off your mobile phone or turn it on aeroplane mode for few seconds not less than 1O seconds and switch it on again.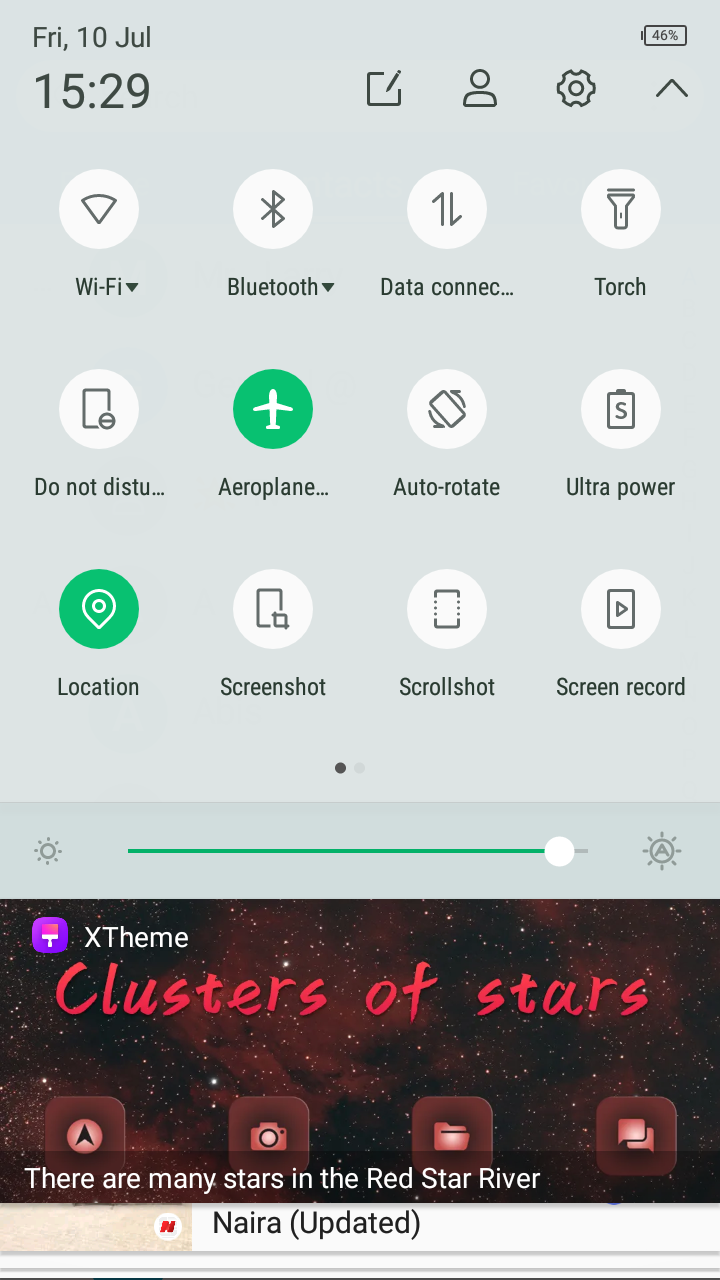 2. Dial *315# and activate free after on mtn.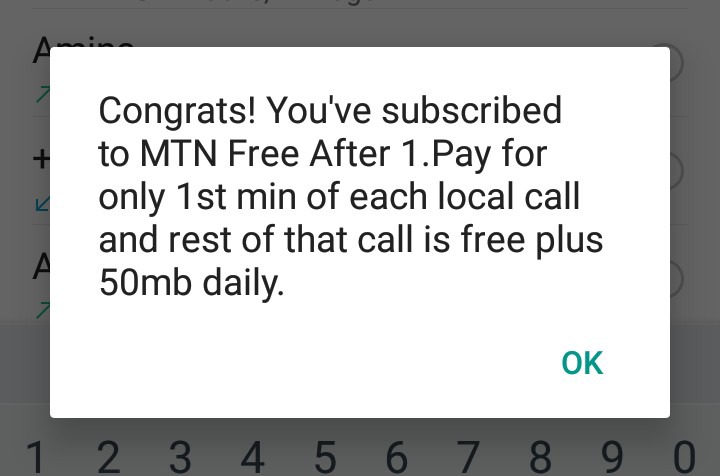 3. After successfully activating the free after one, then dial *567#.
4. Dial *567# then select (Mashup for self and click on it.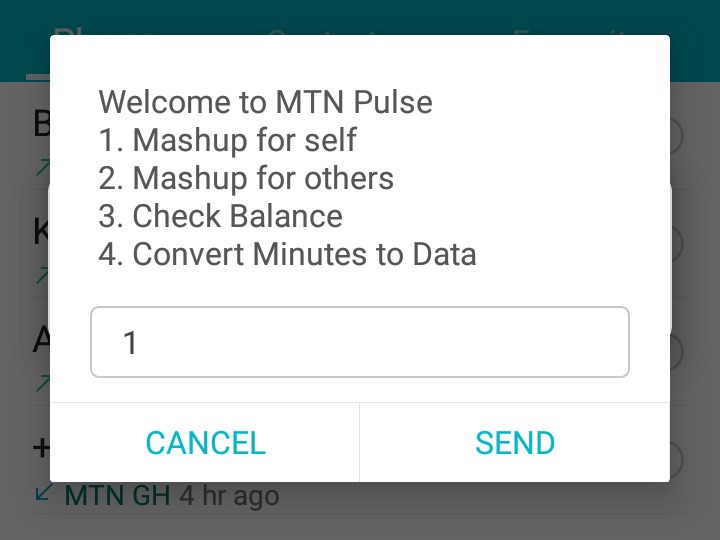 5. A pop up menu will appear select Mashup GH¢1.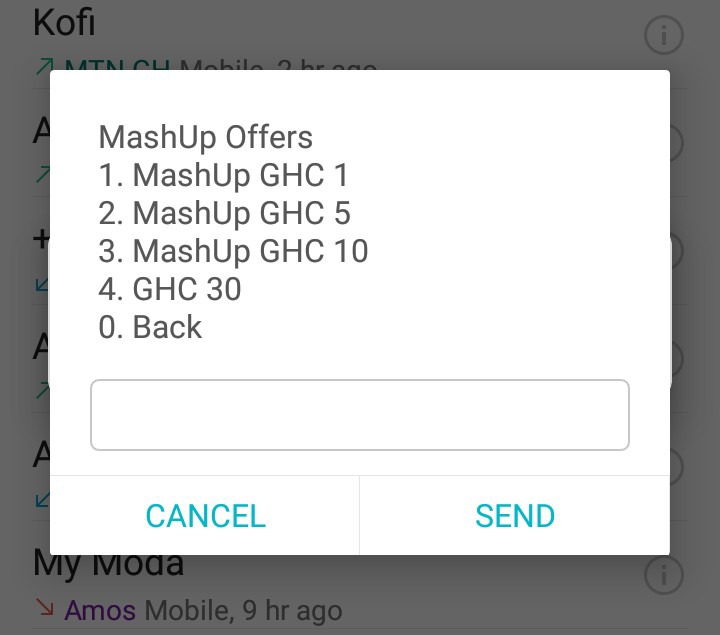 6.Select (Enter amount) and dial O.O7 pesewas.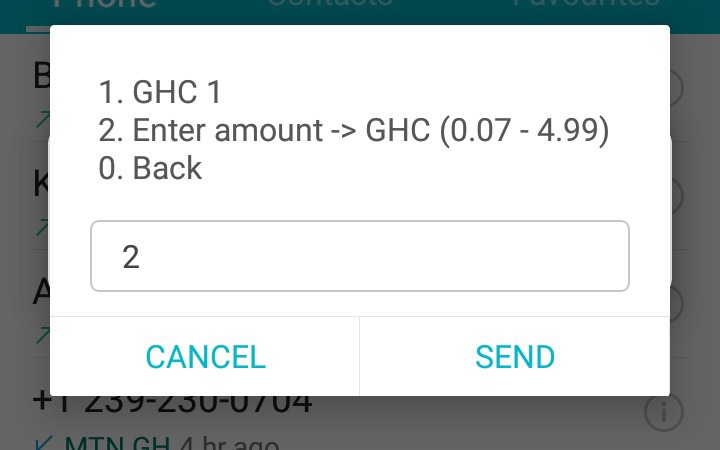 7. After that you are free to go,you can make a call for an hour and still be rewarded with the 5Omb.
You can repeat this proceed whenever you wish to activate mtn free after one (Nkomode).