One quite sad thing about this free mode is that, you will see your colleagues with bundles making comments but you ask yourself what at all is making them laugh or reacting such way?
So all you need to do is to react with emojis depending on what others are writing.
But later on as I was a victim of this, I came across this truck that will allow you to view the image . Follow this simple steps to Know more:
1. Click on the button the allows you to share the image.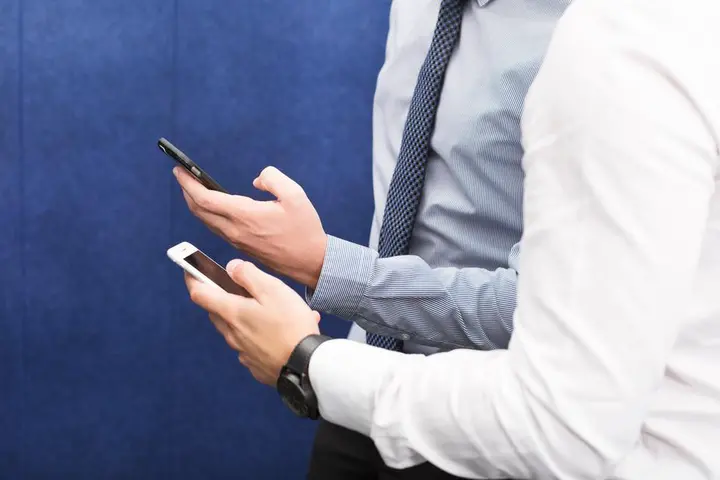 After doing that, you will see a picture like this will pop up, don't be in a rush .
2. Click on the button that says, 'share to Facebook (public)'.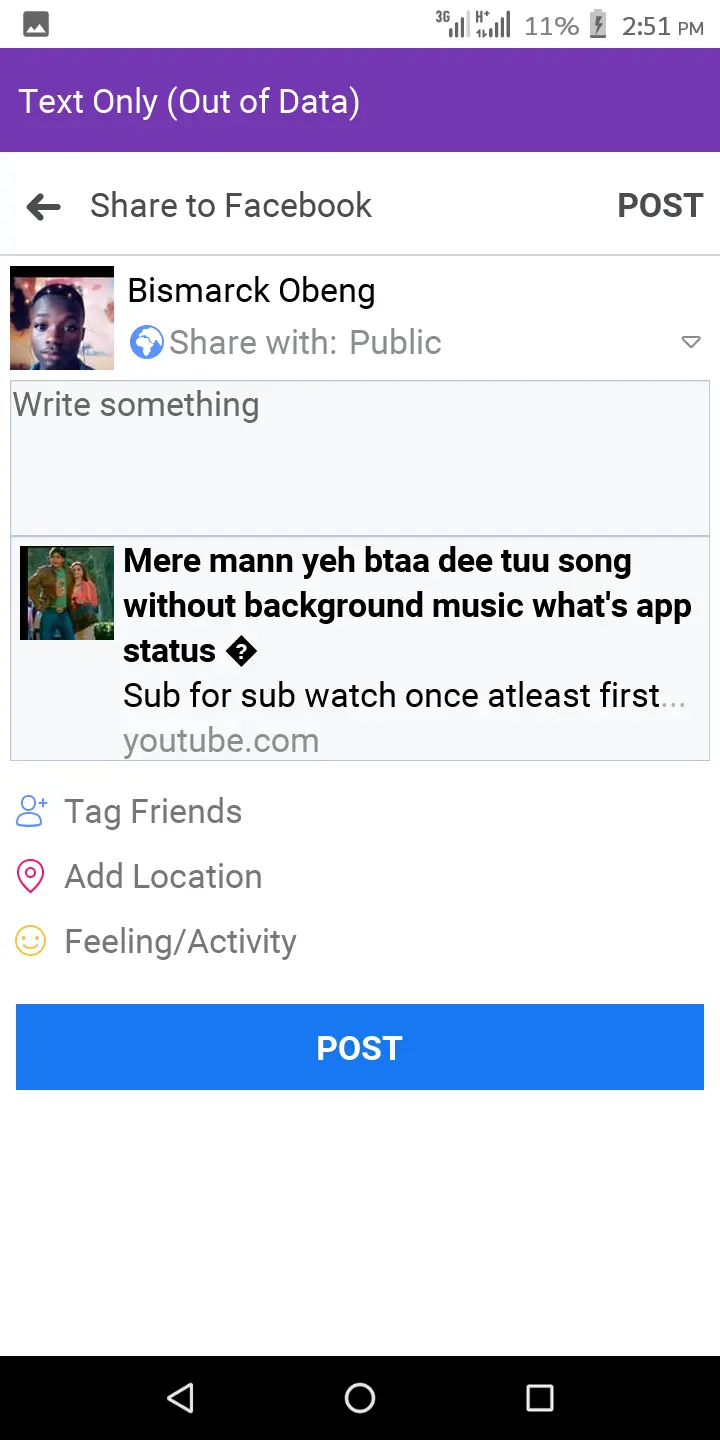 After that this is what will appear, and this makes you to see some amount of the image some people are commenting about.
Please this is my own experience and not from anyone so if it helps you, you can appreciate me with an encouraging comment.
Thanks.