The ruling government, New Patriotic Party not long ago promised to deliver a free hot meals for the final JHS students who are about to write their final Basic Education Certificate Examination in the upcoming September 14th.
We all knew and hear the rumors that surrounded us during the disbursement of foods during the lockdown. Some complained that, the food given to them were not healthy, others too said, the food were being given to the party members.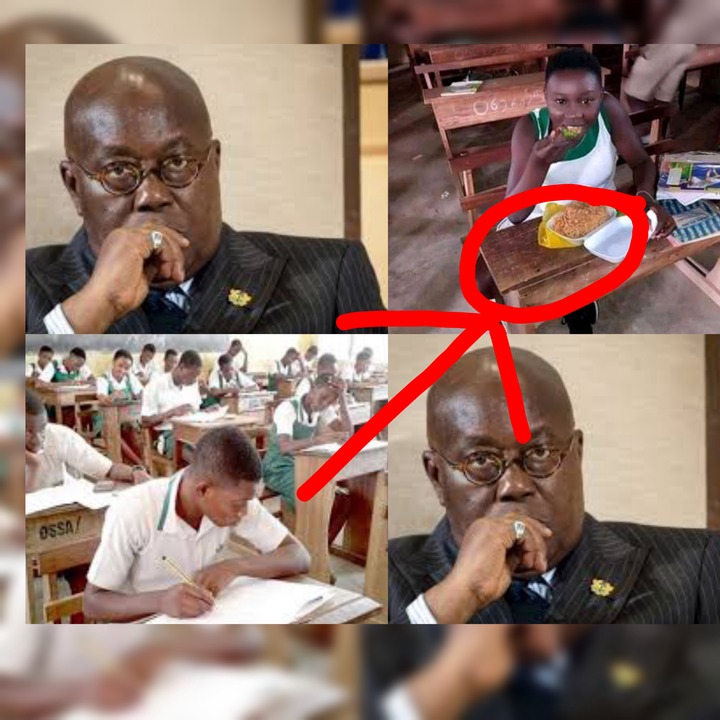 Today, we are here to have a look at some pictures and images of the free hot meals the ruling government, the New Patriotic Party promised to deliver to these final year JHS students.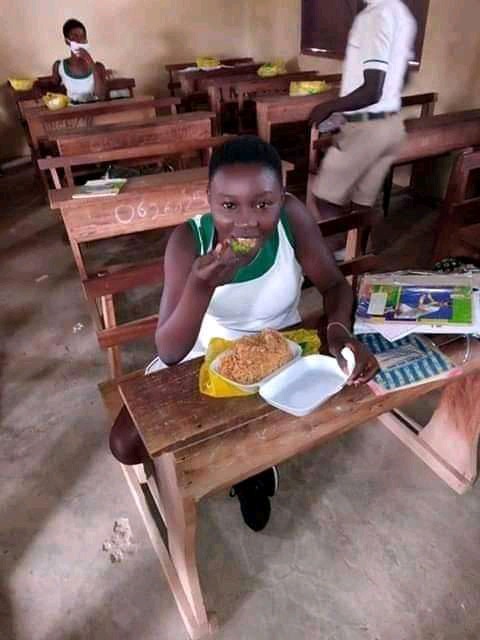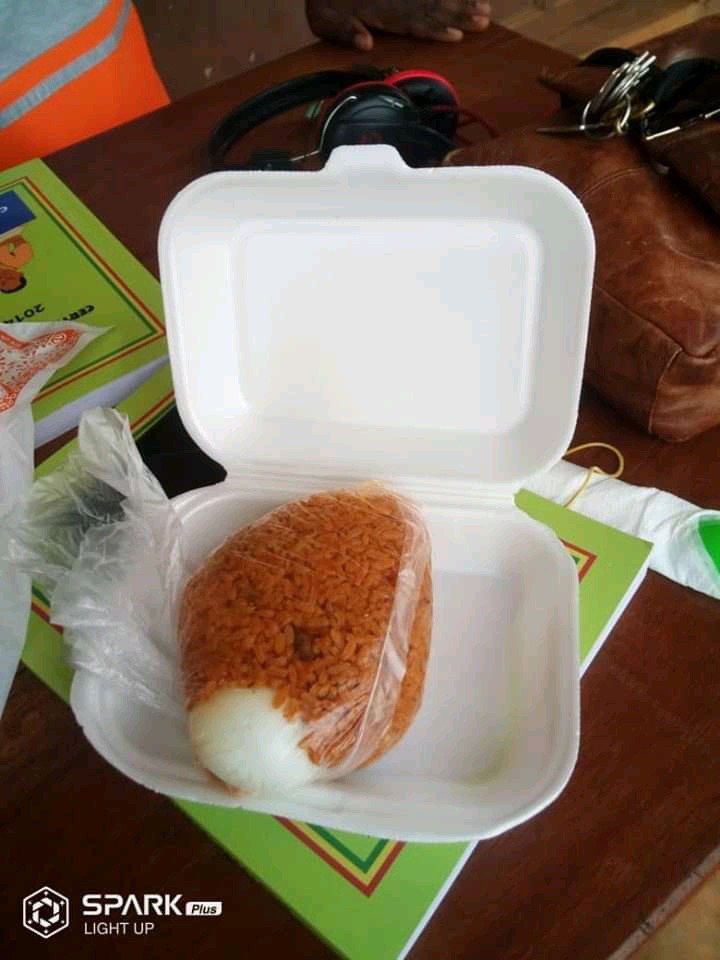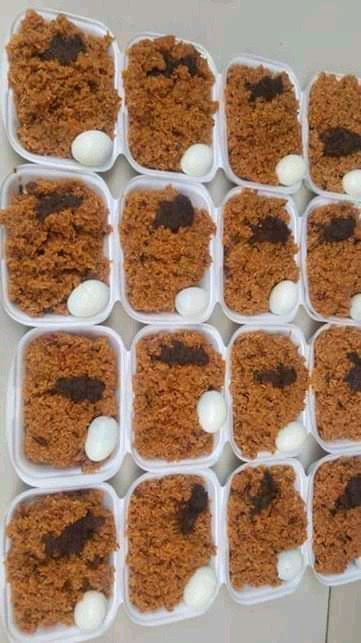 What are your thoughts on these pictures and photos from the promise made by the ruling party?
Were you expecting something of this sort?
Or you were expecting something far better that these foods ?
Make sure to come along with your reason and thoughts in the comments section below.
You can share these pictures to clear the doubt of some peoples.