God wants us to come close to him, so that he will give us our heart desires. Child of God, do you know that all your problems can be solved , if you put your trust in God, for he will never disappoint you, and he alone knows what you are passing through. When you make Jesus your friend, your problems becomes his Problems, your pains becomes his pains, and your worry becomes his worry.
This is a new week, and am sure you are plans which you like to be a success, with God by your side that you are seeking for, will come to pass. When you put God first in everything you do, you will surely have a cause to smile. it is written in the bible, that come to me all you that Labour and thirst that I may give you rest. God wants you to come back to him, that all your sorrows will turn to joy, and he will bless your handwork.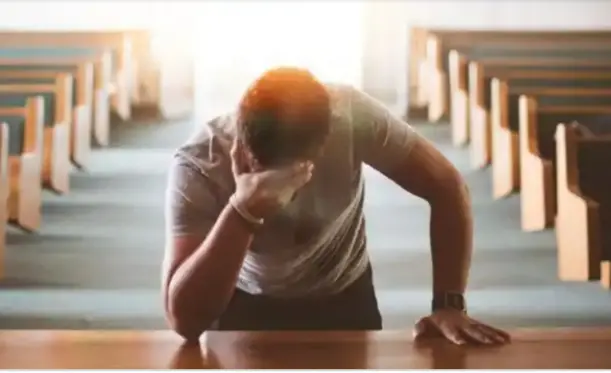 Now, If you are ready to commit your day to God's hands, i want you to say this prayer with me.
1) Book of James chapter 4 vs 10.
Humble yourself before God and he will exalt you
2) Proverbs 16:3
Commit to the Lord your plans and you will succeed
3) Jeremiah 29:11
For I know the plans I have for you, declares the Lord, plans for welfare and not for evil, to give you a future and a hope.
4) Deuteronomy 8:18
You shall remember the Lord your God, for it is he who gives you power to get wealth, that he may confirm his covenant that he swore to your fathers, as it is this day.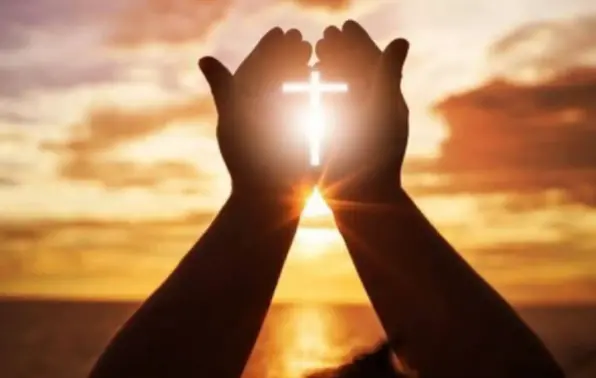 Now say this prayer
Father Lord, kings of kings, and Lord of Lords, thank you for helping me to wake up this morning, thank you for protecting me all through the night I was sleep. Father, I ask for forgiveness of sins, in any way I have signed against you, knowingly or unknowingly. Lord as I step out today come, and bless my handwork, give me favour, to succeed where others failed, and fulfil my heart desires, because I put my trust in you, in Jesus name i pray amen