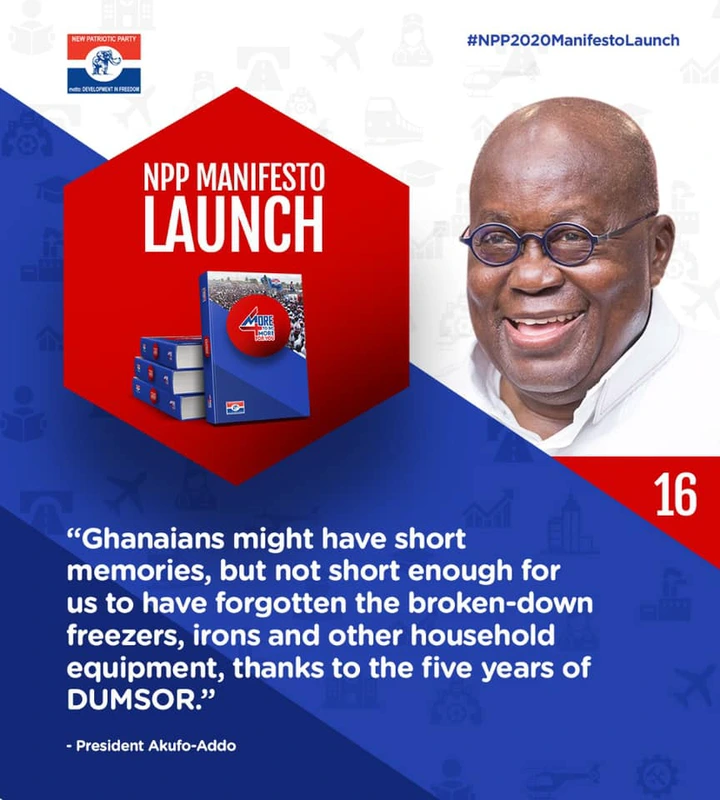 The President of the Republic of Ghana, Nana Addo Dankwa Akufo-Addo on today 22nd August, 2020 launched his manifesto for the 2020 Presidential elections.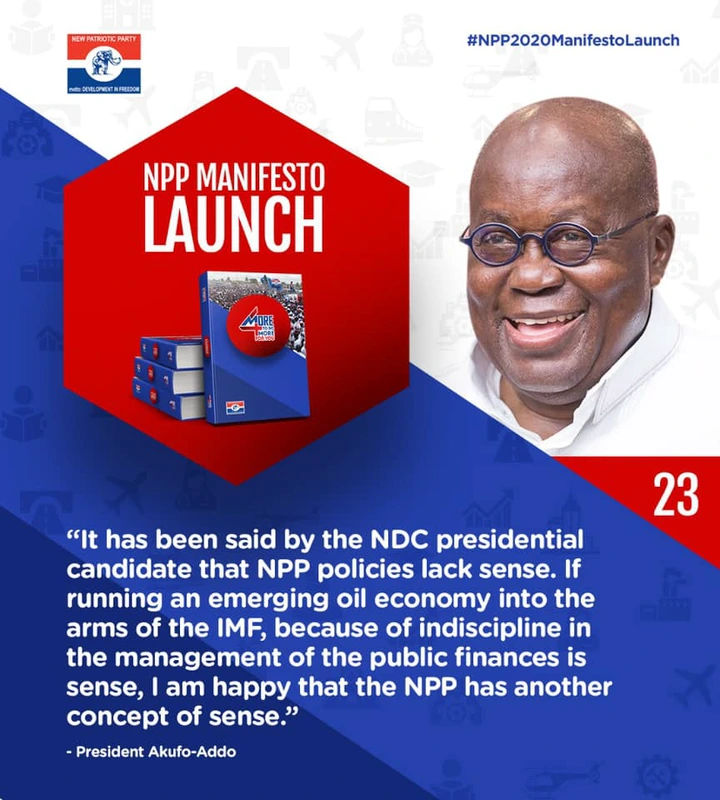 He made a lot of references to Ghana's state of economy before he inherited it from the previous administration. Some were 'dumsor', teacher and nursing training allowance, corrupted governance among others.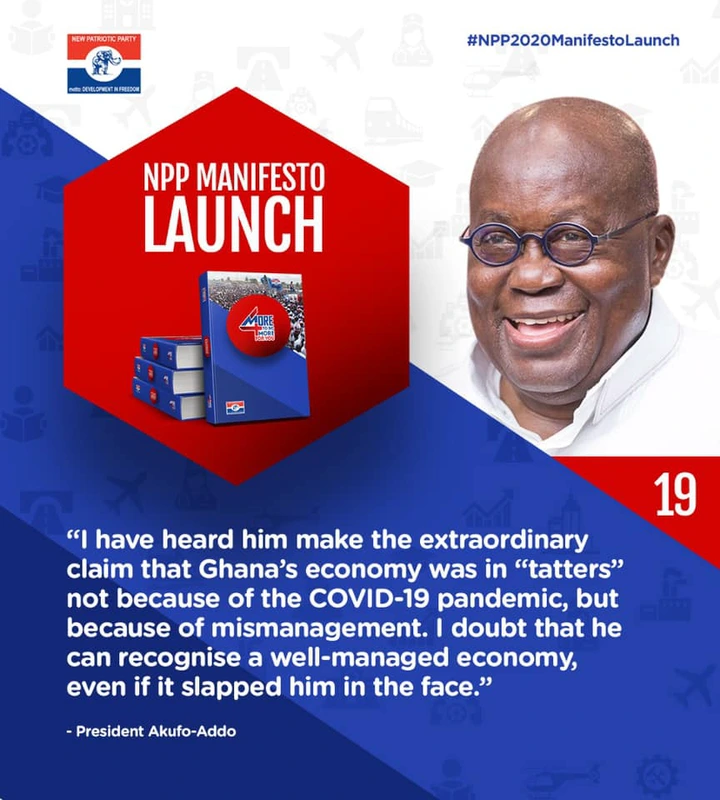 The President also added some promises to his previous promise in his manifesto. Some include building of airport for the people of the Central Region among others.
In some few minutes after the reading of his manifesto, he released summarize for of his manifesto on his official Facebook page.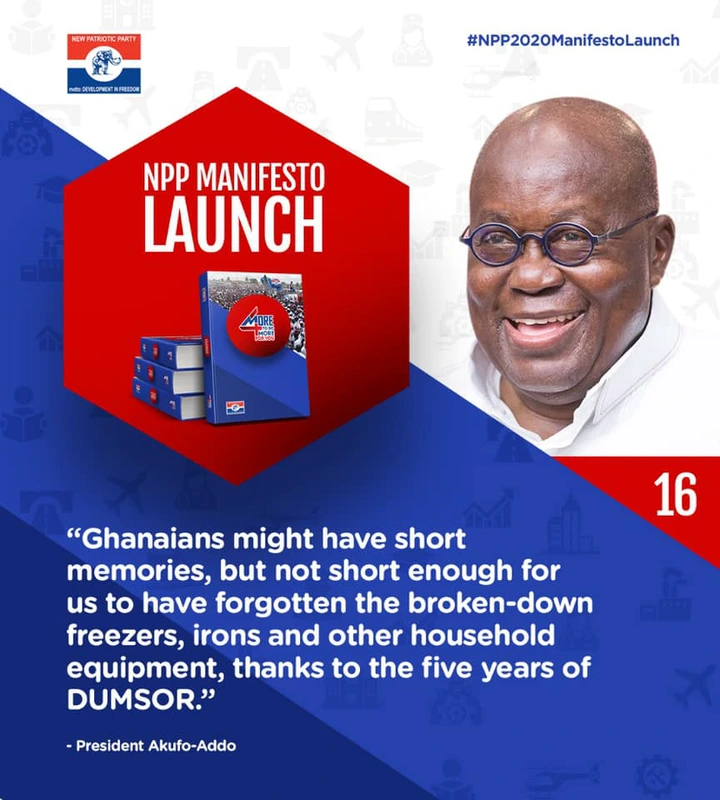 About 10 of his summarize manifesto talks about what his government have done for Ghana since he took charge as the President of the Republic.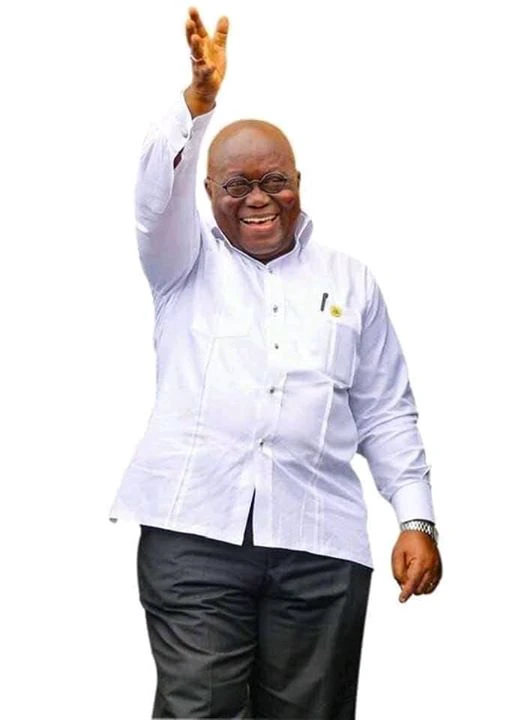 Getting to the end of his summarized manifesto, it look like the President compare his administration to that of Ex President John Dramani Mahama by giving what some Ghanaians describes as 'punchline'.
And they describes his punchline as that of Sarkodie. They said that his end of sentences seems a rapper's rhyme organized for a particular song.
So his social media fans gave him a new name as 'Nana Punchline' and 'Nana Sarkodie'.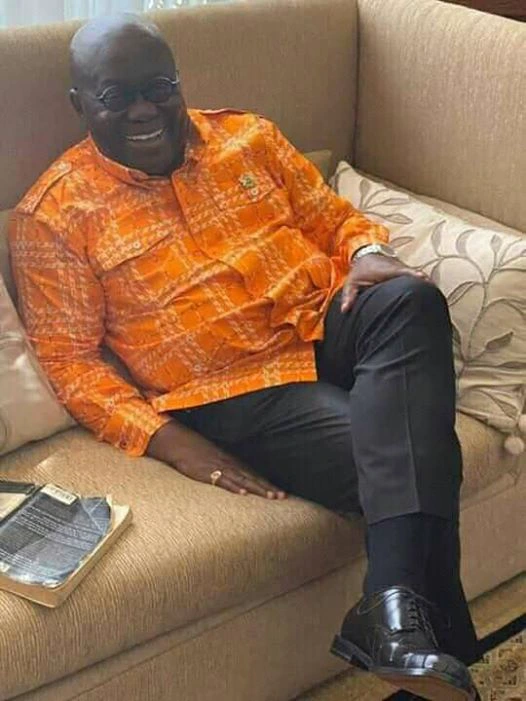 Share…