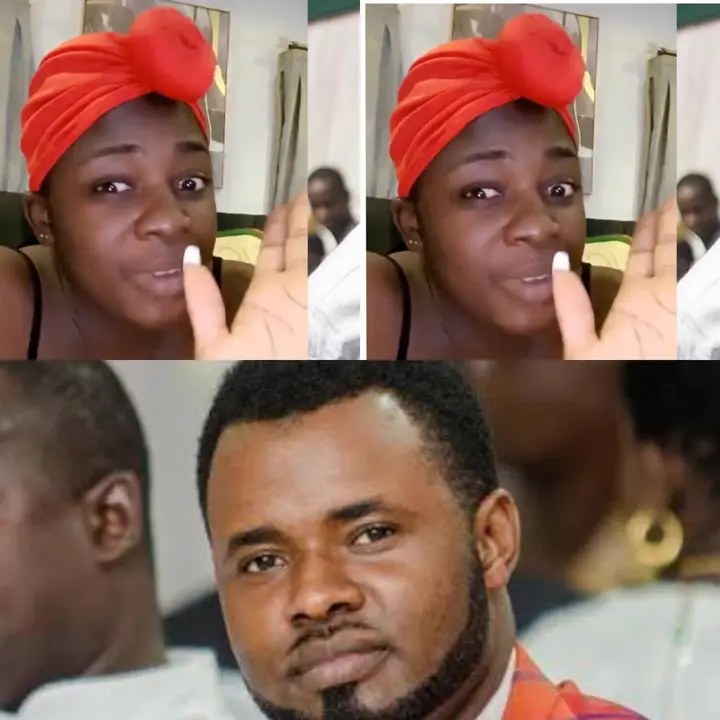 David Amoah Agyemang is the direct uncle of Ernest Opoku the Gospel Musicians only daughter. David is the direct twin brother of the woman who gave birth with Ernest Opoku. But unfortunately the marriage crushed without a hint
As the woman Esther Amoah Agyemang Queen relocated to the United States of America.
In the wake of Tracy Boakyes brouhaha, the ex brother in law of Ernest Opoku took to his Facebook wall to advice Tracy Boakye and further exposed her of how she collapsed the marriage between his twin sister and Ernest Opoku.
" See how Kumanism has ended you. Because of you same Tracy Boakye, you broke Ernest Opokus marriage with impeverished blackmails. Dirty girl,clap for yourself. No responsible Kumasi woman from a real Kumasi home will Will insult a woman with her private part" He brought out the secret and attach it with an advice.
Its an open secret Tracy dated Ernest Opoku as confirmed by Tracy herself in an interview.
Check out his full exposure as posted on his official Facebook wall