Mobile money was introduced into Ghana by the mobile communications networks. Their main aim was to help traders and users of their various networks, to transact businesses easily.
All you need is to have registered sim card, register for mobile money and there you go. You can send and redraw money anywhere across the country and even in other countries where the network provider can reach.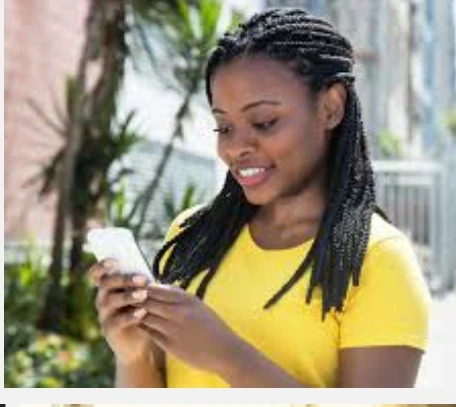 Mobile money has really helped many Ghanaians especially, traders who migrate to other countries, towns, villages and cities to transact their businesses.It has also helped students and parents. Parents can now send monies to their wards at school and the students can also withdraw their monies with ease.
With all the merits of mobile money, the demerits is devastating, ugly and has caused financial loss to many users.
These fraudsters are so wise to come up with new ideas every day. This is what they did just this morning.
-I have been a victim to these mobile money fraudsters and the psychological effects alone was nothing to write home about.
-Just this morning, one of this fraudsters called and old lady and pretended to be a worker from the communication network she was using. They told her how the network is going to reward her for her loyalty and the number of year she has used their network.
She didn't understand, so passed the phone to her granddaughter. They instructed her to dail a code *375# to be precise and ask her again to dail another code which was the exact code of her grandma. As soon as she dailed the code, they transferred and withdraw all the money which amounted to 3000 Ghana cedis from her phone to theirs.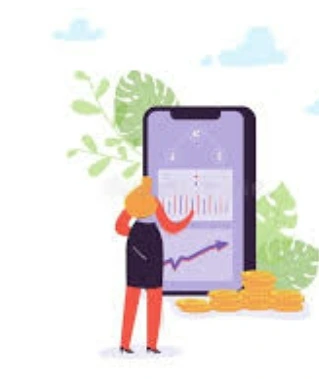 Upon seeing that she has been duped, she called the network's office but they couldn't help.
I know so many people are going through this same problem. Why can't the network provider bring out new strategies to arrest these fraudsters? People have died because of the huge sum of monies they lost to these fraudsters.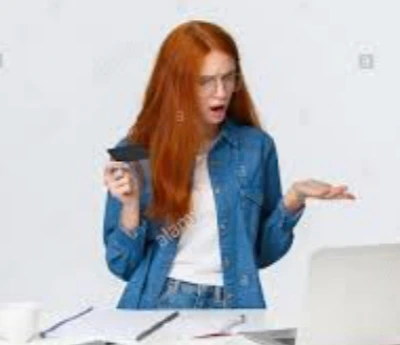 Our sim cards are registered with our identification cards and therefore they must be able to trace their district, area code and do investigations about these people.
Although officials of the networks have gone on several platforms to inform their customers about this, it seems the message is still not clear. Ghanaians need help.
Kindly share…