Every person is mandated to wear an attire he or she feels good. Others dress decently and other dress anyhow to the extent of exposing some vital parts of them.
In Ghana here ,some celebrities dress decently and other also dress anyhow just to attain fame and popularity.
One thing we should take note is that no one can cease you for wearing a dress you wish but always ask yourself that is the dress you are about to put on recognized and accepted by the society per our norms.
In this country ,we have dedicated celebrities who have devoted their life to dress decently so that the youth or those emerging can imitate them.
I have selected some celebrities in Ghana who dress decently per my information gathered.
1. Nana Ama McBrown.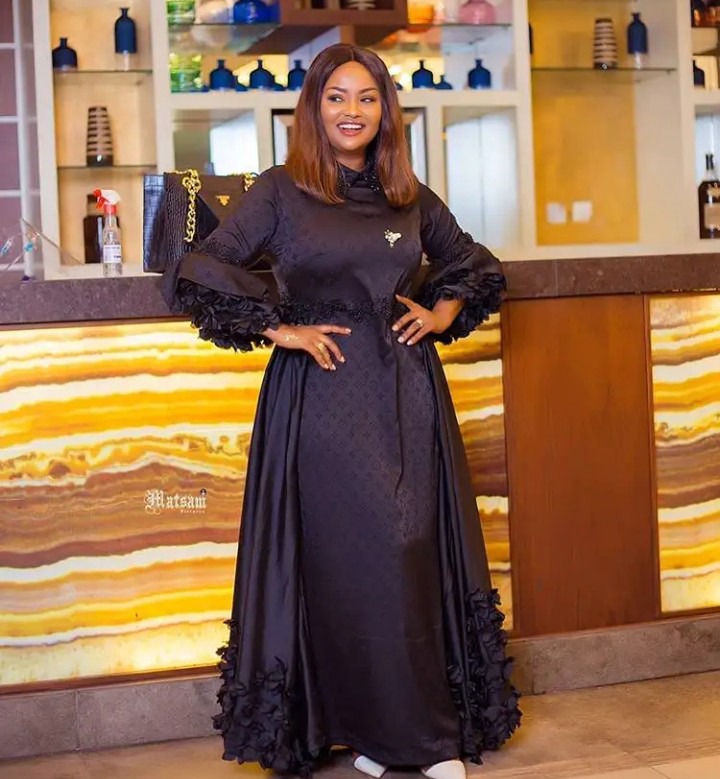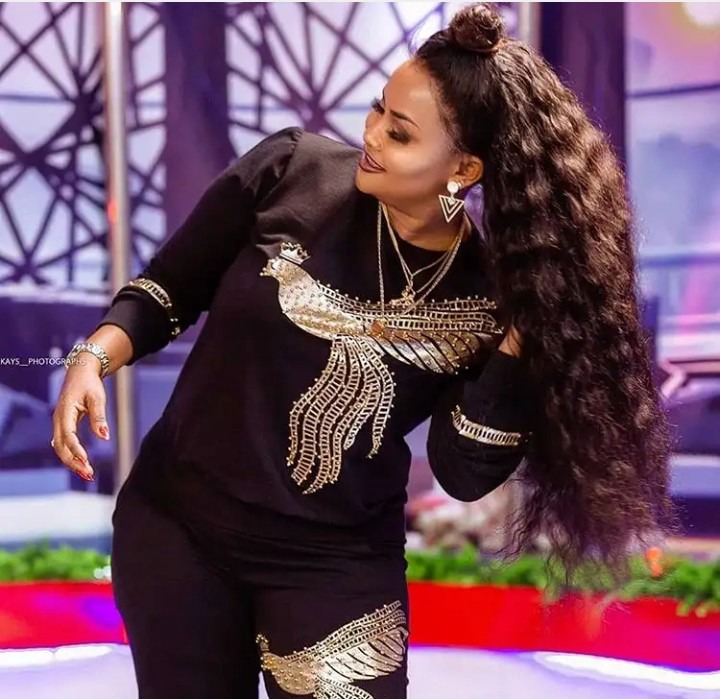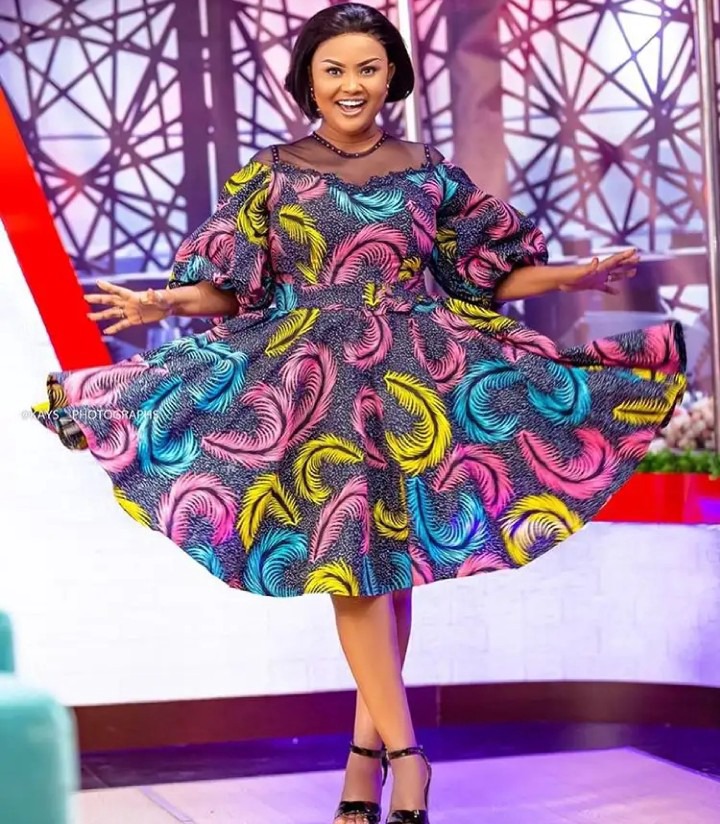 Nana Ama McBrown is a famous celebrity in Ghana. She is an actress and also a TV present. Nana Ama McBrown is a romodel to most Ghanaian youths because of her dressing.
2.Jackie Appiah.