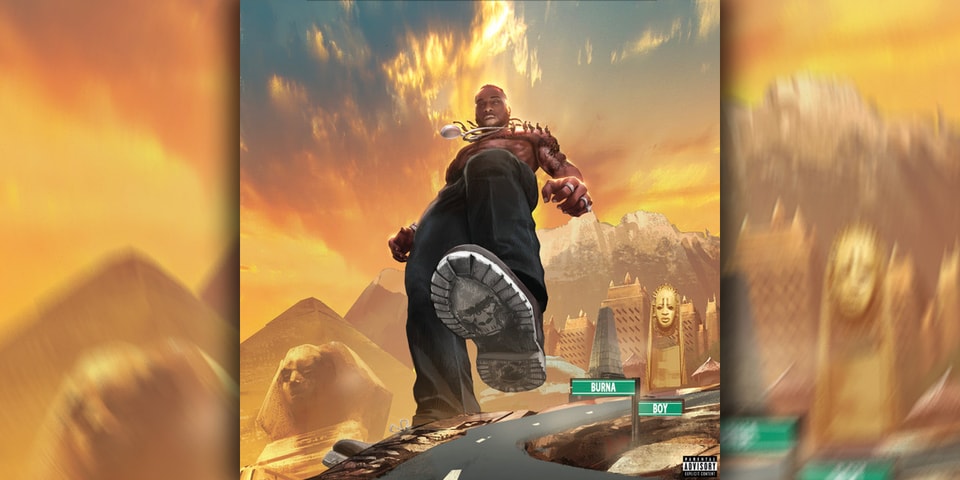 Burnaboy's latest album and also the fifth of his music career which was released on August 14, 2020, peaked number one on apple music in 48 countries across the world.
This is a success for the whole African as our stars are making waves across the world. The only surprising thing is that at the time of writing, a total of fifteen tracks from the album occupy number one to number fifteen on Ghana's apple music.
Now, this is not a bad thing in any way and I don't want to take away credit where it is due. But this goes contrary to all the fuss we make about supporting our own.
Shatta Wale's album, "The Manacles of a Shatta", and Medikal's "Island" have all done poorly over their months of release. Partly has to do with the songs receiving abysmal radio play.
Most of the Nigerian artistes are indeed signed onto bigger music labels who do all the publicity for their new releases. We must contribute to our own first before doing another person's own.
As the saying goes, "Charity begins at home". Unless we as Ghanaians stop the fake love and support our own, the music industry is doomed to fail.