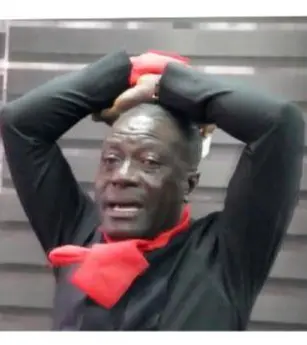 We've been preaching Peace all the time. During and after elections. But truth be told. From 1992, 1996, 2000, 2004, 2012 and 2016, I can't recall an election which will be so tensed and violent like the upcoming December 7 elections. " He indicated.
Renowned bold and fearless radio personality made a strong confession, Captain Smart who is noted for speaking truth to power without fear or favour.
He revealed something special about the upcoming 2020 December 7 elections.
" Infact I fear. Yes I fear for my life and other citizens of this country.
Looking at how we've started killing ourselves, fighting even in registration processing.
What will the NDC and the NPP not do for power? " He quizzed.
He was however quick to add that the destiny of the country is in the hands of the security led by the President and urged them to maintain the Peace as both parties claimed they are not violent.