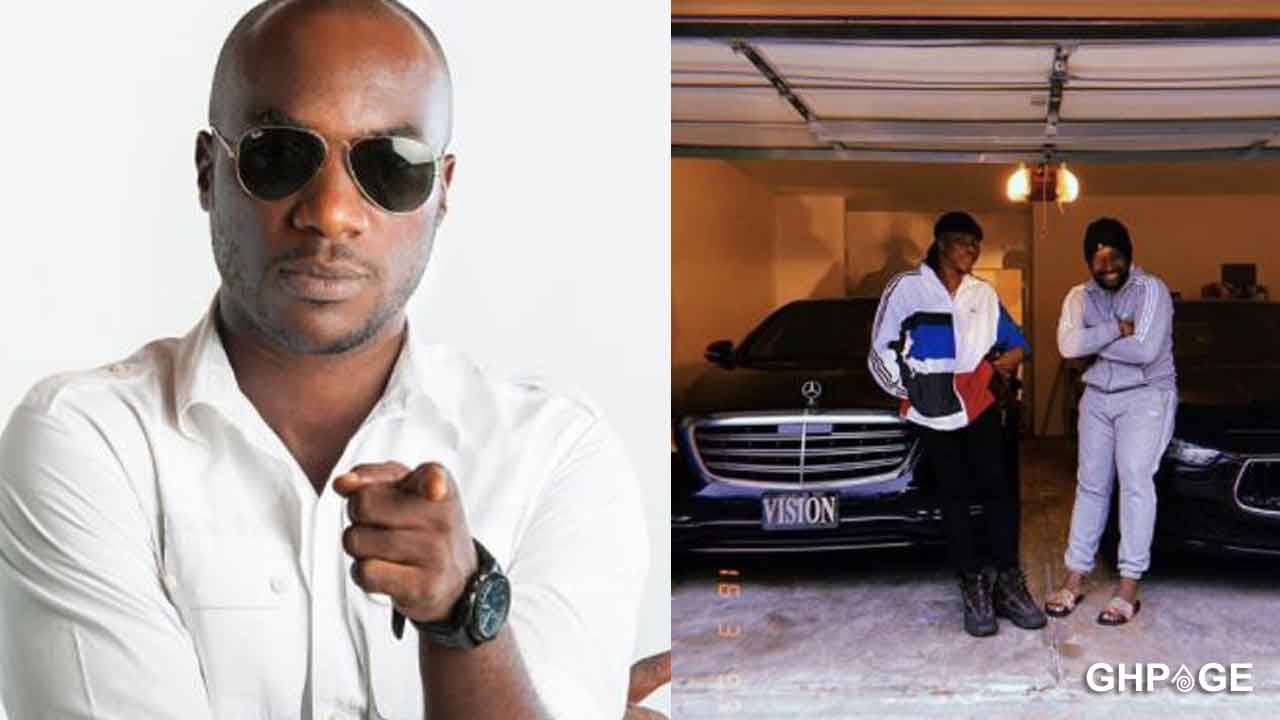 Kwabena Kwabena has taken a swipe at Dr Sonnie Badu for taking sides in the thick of Stonebwoy's dead fight with Sarkodie's manager, Angel Town couple of days ago.
The Leader and founder of The Rock Hill Church, Dr Sonnie Badu earlier in the day took to social media to sing praises to Stonebwoy for the decisive step he took to apologize to Angel Town.
In his post, he advised the Bhim Nation to forget what others are saying and move on. He also prayed for him.
Singer Kwabena Kwabena not happy with how the man of God is wading into the matter took to the comments section of the post to blast him for taking sides with his 'son' Stonebwoy.
According to Kwabena Kwabena whiles reacting to the post, stated that both personalities needs prayers and support, even Jesus Christ taught us to love our enemies.
Therefore as a man of God, he should not take sides in the matter regardless of who he likes or have a personal relationship with.
Kwabena Kwabena in response to the post wrote; "Osofo @sonniebaduuk I think all of them need your prayer and support. Jesus Christ thought us to love even our enemies. So no sides here ????."
See screenshot;
Share…