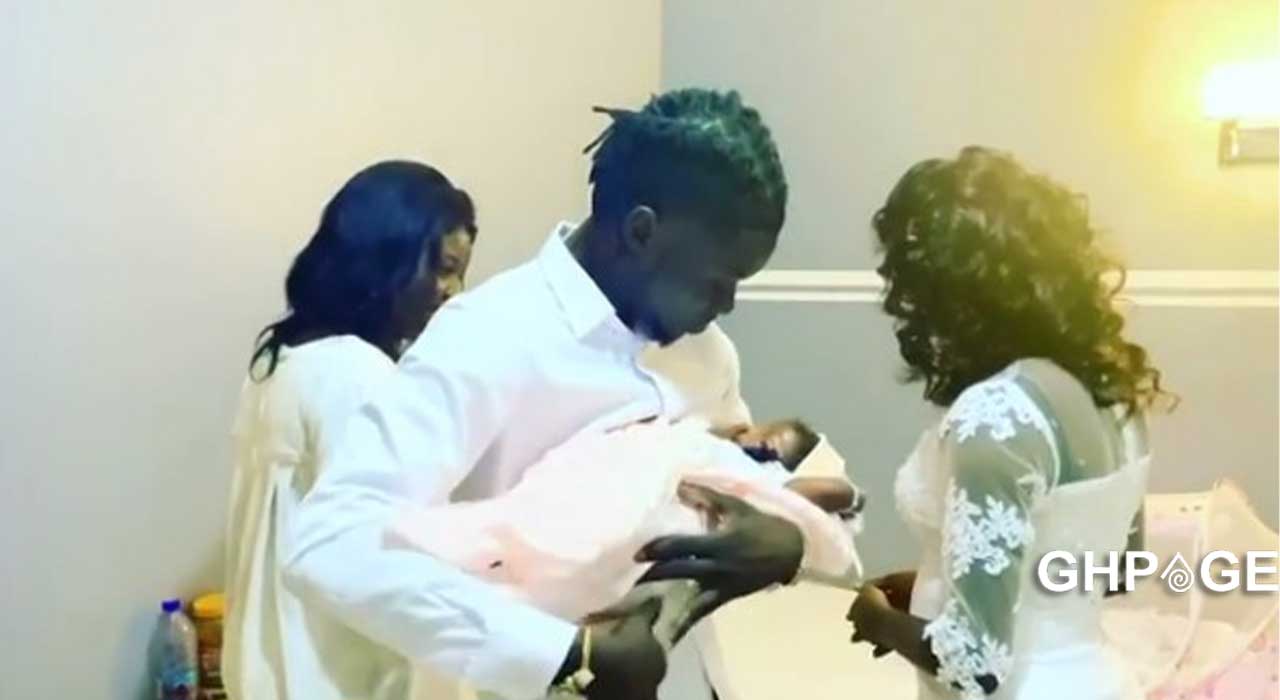 Kuami Eugene in an Instagram post has denied having a baby girl as reported in the news.
In an earlier post on his Instagram page captioned, "Its a blessing how every gate is opening for me this year. Little princess is a week old today", the highlife artiste was seen with a beautiful baby girl.
Misled by the caption, news went rampant that the Rockstar had been blessed with his very first child.
However, Eugene has in another Instagram post denied having a baby.
"The little princess I posted yesterday is my big sister's daughter. I was super happy and I'm still super happy because this is the first time I'm gonna be an uncle", he said.
He thanked everyone who called to congratulate him upon seeing the post.
Eugene said, "Thanks to all the celebrities who called to congratulate me. But that wasn't my child. So if you are home and you're angry about Kuami having a baby, relax."
Meanwhile, the musician recently released the video to his latest single "Open gate" which features guest stars Nana Aba Anamoah and Clemento Suarez among others.
Please kindly share…