The general overseer of International God's Way Church (IGWC), Bishop Daniel Obinim finally spoken concerning that act of the devil in the end time.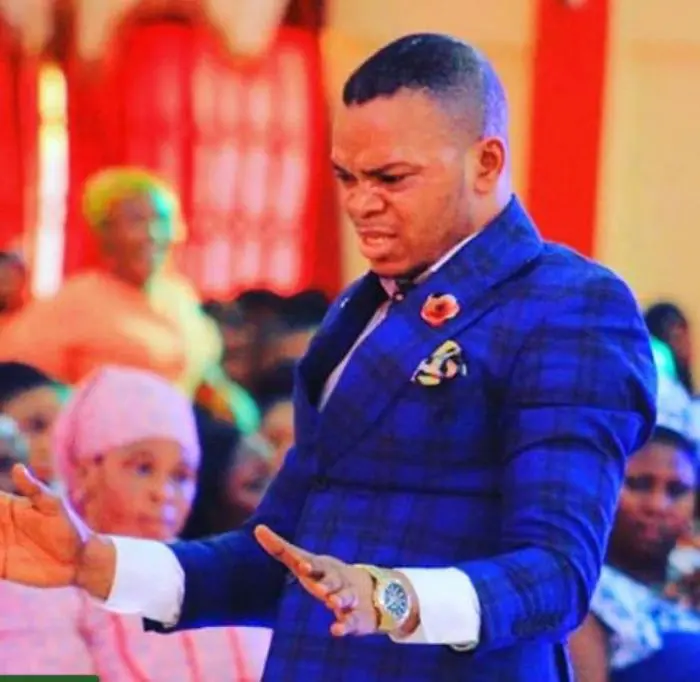 The general overseer while speaking on OB TV posited that God's hand and favour are upon the hands of former of Ghanaians and any act of the devil to bring the good people of Ghana down will not avail.
Bishop Daniel Obinim who is affectionately known as Angel Obinim also doubles as the CEO of OB TV, Angel Obinim shared that though there has been a lot said concerning how the devil has tried several ways to bring Christianity down but he has seen the devil been pinned down by God.
According to Angel Obinim, there are many ways that the devil will try to bring people down no matter how successful they have become.
"…in my prayers, God revealed to me the devil long time ago and any act from his to bring disgrace upon his people will not work…." – he said.