Pizza is very expensive in Africa. The prices range from 35 Cedis for the small pack to 55 Cedis for the large pack in Ghana. Perhaps it is your own birthday or a friend's but you don't have enough money on you or you simply want to economize. May be too, you just want to give yourself or a friend a special treat. Don't worry! I have you well covered with an easy-to-make but very delicious pizza. The taste is like the one you are used to. The fact that you can make that with just 5 Cedis, is also a bonus.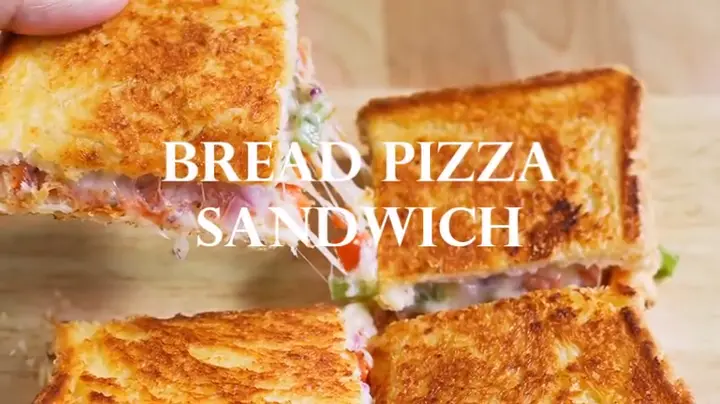 Please read through well and make sure you follow the steps well. I just want you to come back here and comment. Trust me, you will enjoy it. Just get your ingredients ready. You will need 1 Cedi bread, butter 50 Pesewas, since you won't get 50 Pesewas Mayonnaise, you can buy the sachet one for 1 Cedi. I assume you have onion already, so get cheese for 1 Cedi, and sachet Pizza sauce also for 1 Cedi. You can use your 50 Pesewas to buy Sweet Pepper. Now follow the steps.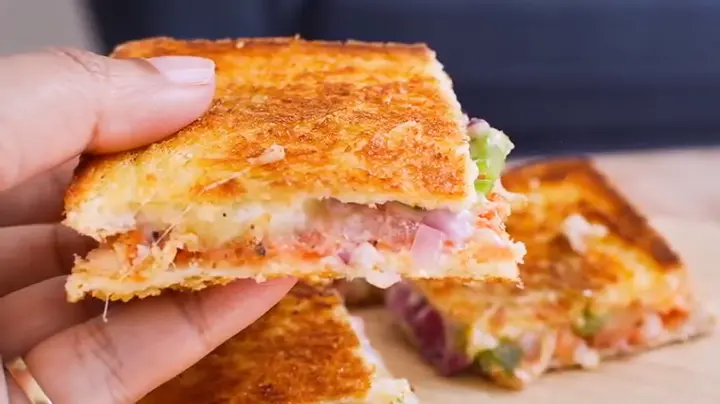 1.Cut the bread into two sides.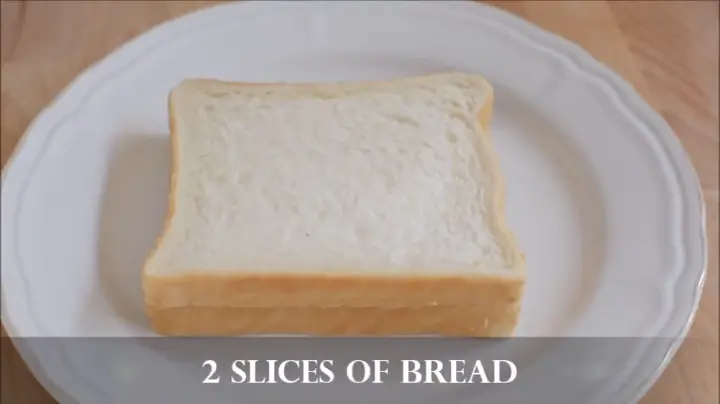 2.Put the bread on a plate and spread butter on one side of each bread.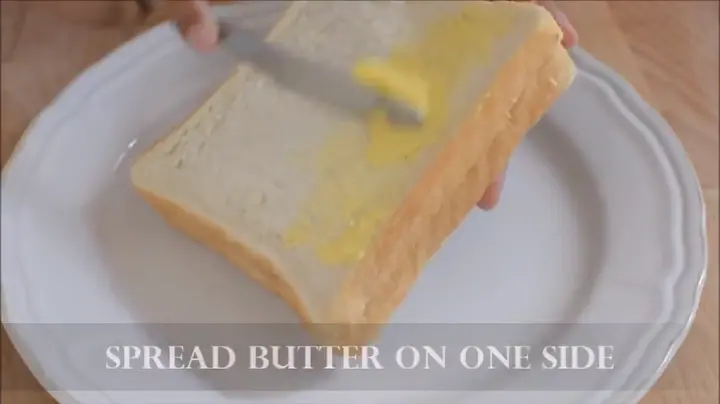 3. On the other side of one slice, spread Mayonnaise (Cream).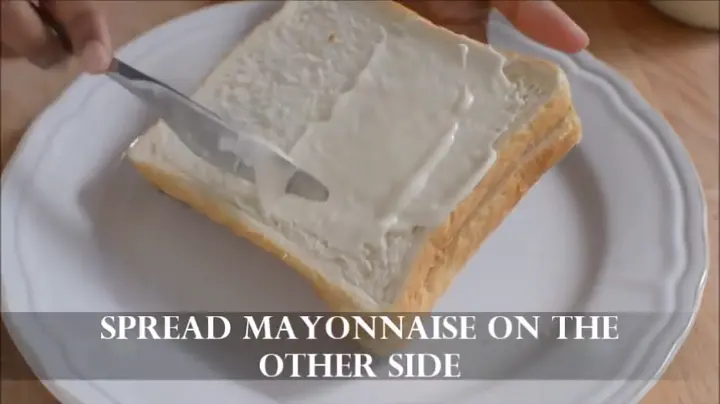 4. The mayonnaise should not be on the same side that you spread the butter. Now, chop onion and place the chopped onion on the mayonnaise. Let it cover every part.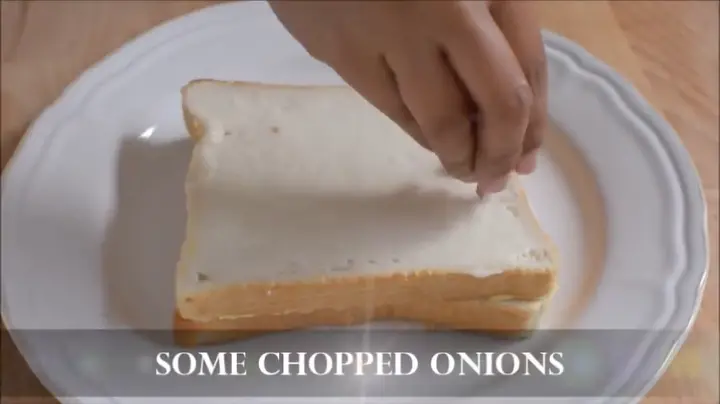 5. Add two table spoons of shredded Mozzarella cheese.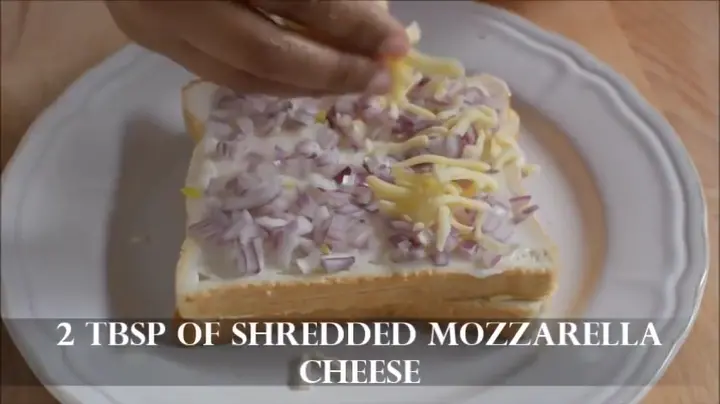 6. Add one table spoon of chopped sweet pepper (Also called green pepper)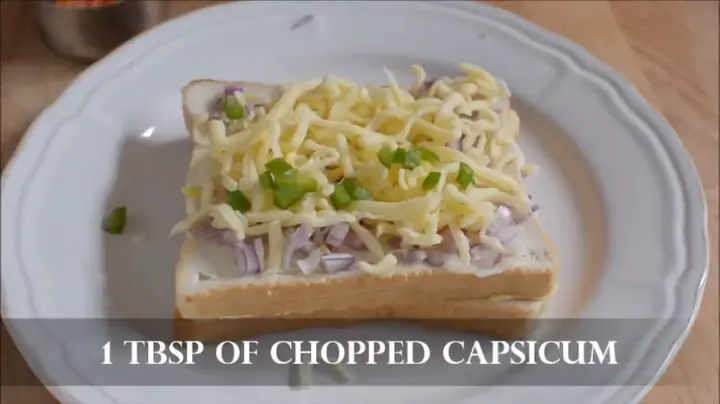 7. Add chopped tomatoes too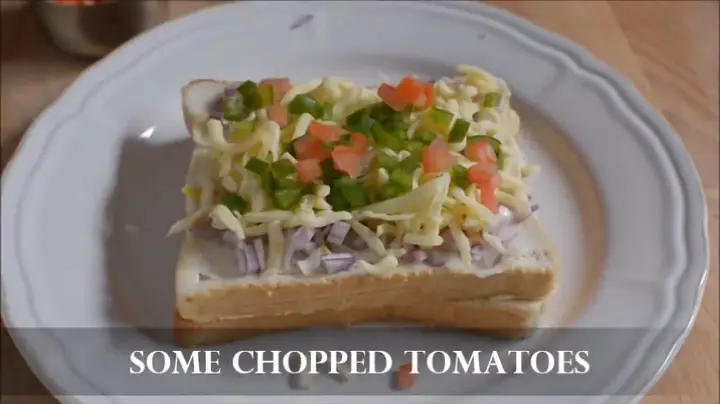 8. Add salt (Smooth one)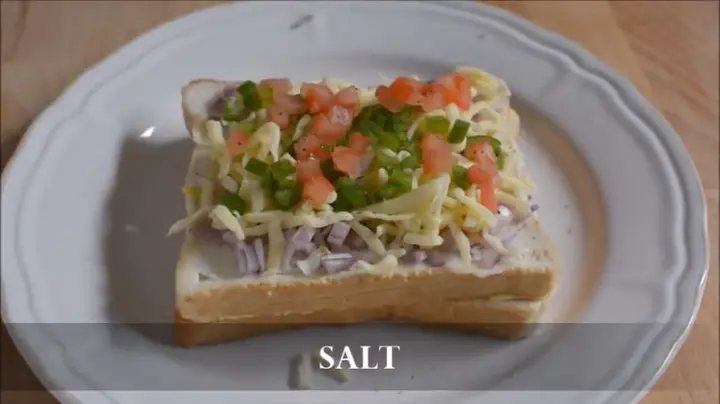 9. Spread black pepper on it (You can use powdered pepper "Makosam")
10. Spread the Pizza sauce on one side of the second slice.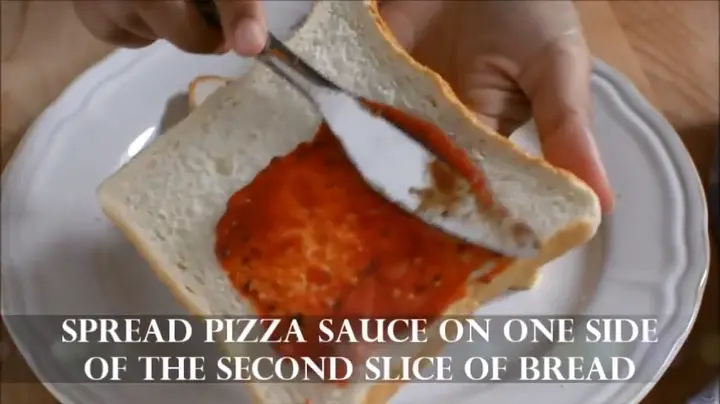 11. The back side of the second slice should have butter (step 1)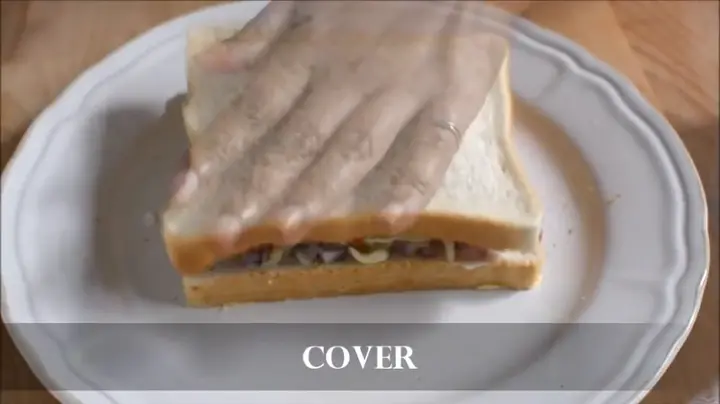 12. Roast each side in a pan till it turn golden brown. Like frying an egg. Cover the pan with a lid.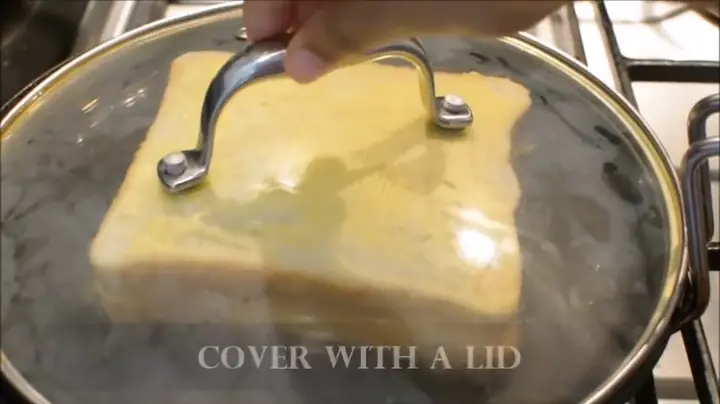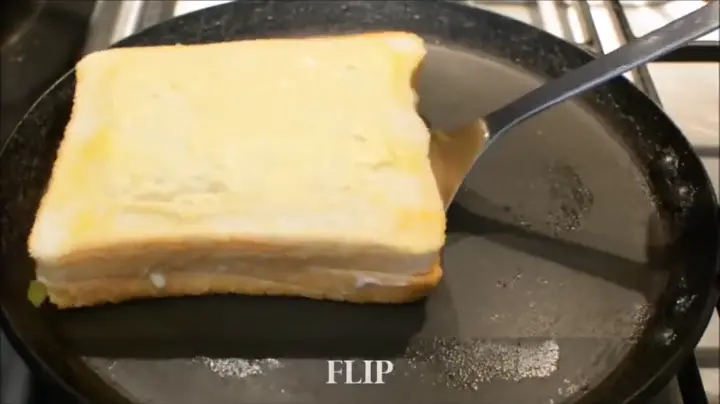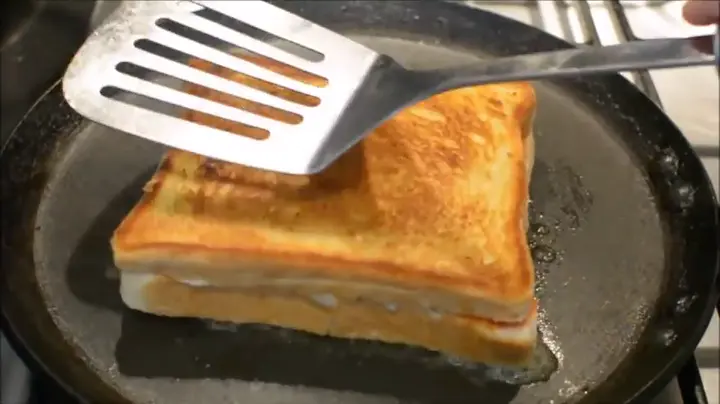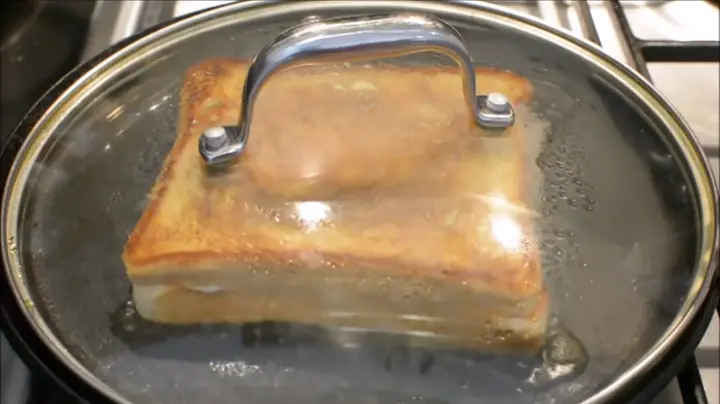 13. Remove it and enjoy.