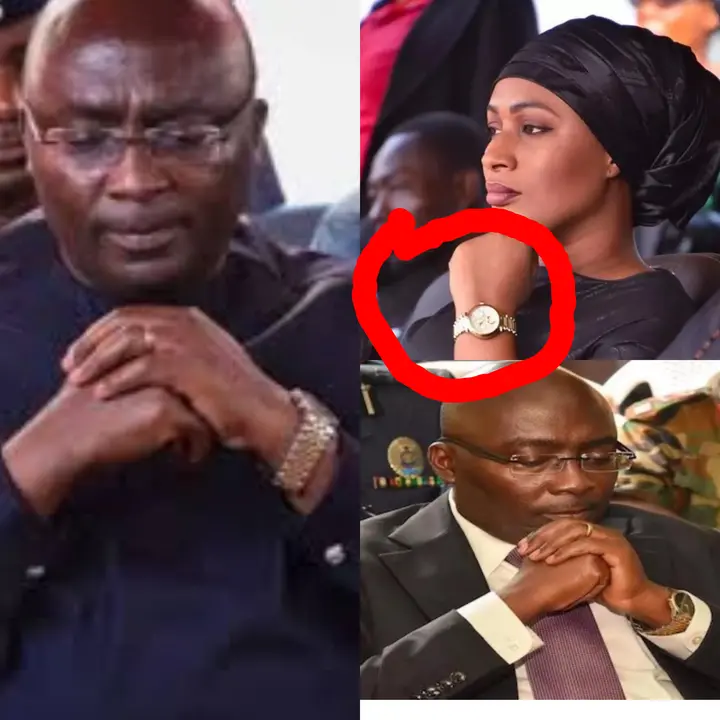 All eyes were glued to Multimedia channels especially Adom TV for the live telecast of the Presidential virtual Town Hall meeting sought to throw more light on government's achievement particularly in Infrastructure.
On a good note, transmission started beautifully with an introduction and telecast of a documentary touting the massive achievements.
One remarkable touch was when the documentary snowed massive water supply in the Hometown of former President John Dramani Mahama.
Something he couldn't do for his own people as President.
In the middle of the documentary saw some slight technical hitches. Before we could say Jack, Adom TV had intentionally switched cameras from the live telecast to show Jiji Maa a telenovela.
Highly unacceptable, highly disappointing and disrespectful to the second highest office of the land. If somebody paid them to do that, they should bow in Shame.
Adom TV and Multimedia should render an unqualified apology to the Presidency and their cherished viewers because we are very disappointed in them.