Once we wake up in the morning, there are a lot of stuff on our to-do list that need to be accomplished. Walking through history and the present, there are some easier practices everyone who looks for a fulfilling does and it worked.
The richest people to walk on the surface of the earth did and those alive do. Here are my 5 things you must do to have a fulfilling day.
Early wake-up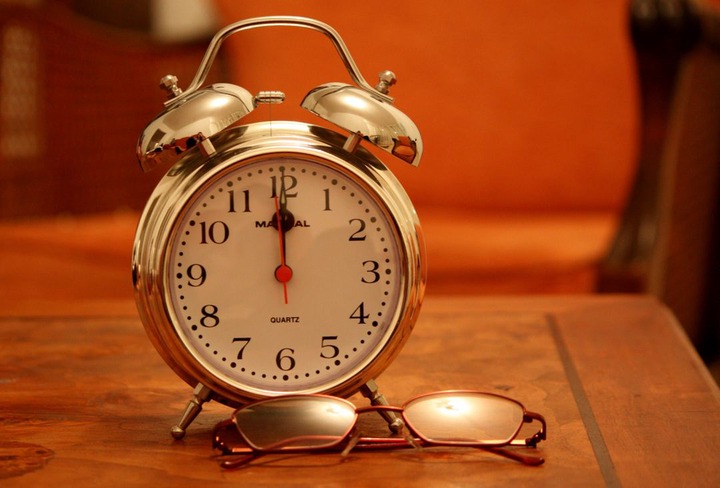 Waking up early is, undeniably, a must do every single morning. It doesn't only signal your preparedness for the day but also as it's stressed by health professionals on how early morning sunlight impacts body functioning positively.
Exercise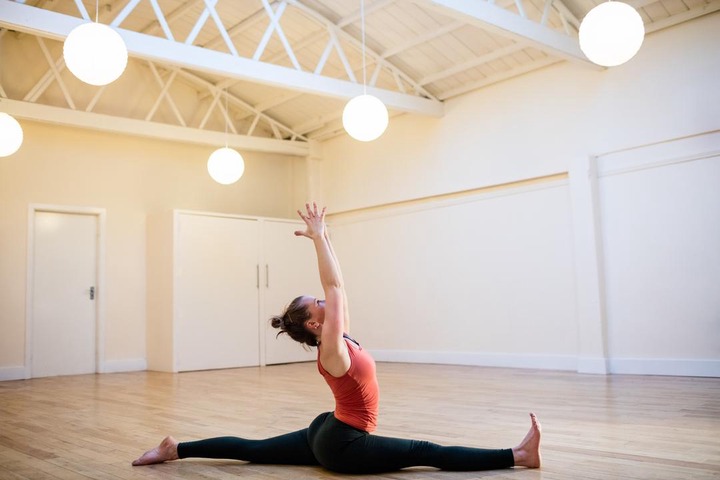 Yes, I said exercise. You have to make a routine since it brings back the body to normalcy after along hours (7-8 hours of contraction. This could be little stretches even on days you ought to leave the house early or were taken by long sleep.
Read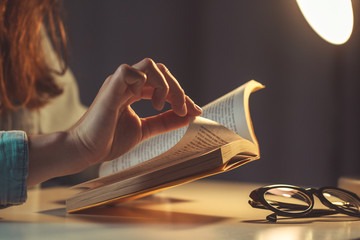 Grab a book, be it motivational (recommended), self-help or lifestyle, and read.Over 90% of successful people read. So having the zeal to join the union, one must be willing to do what they do and that's to read. This also get your brain activated.
Go Get Showered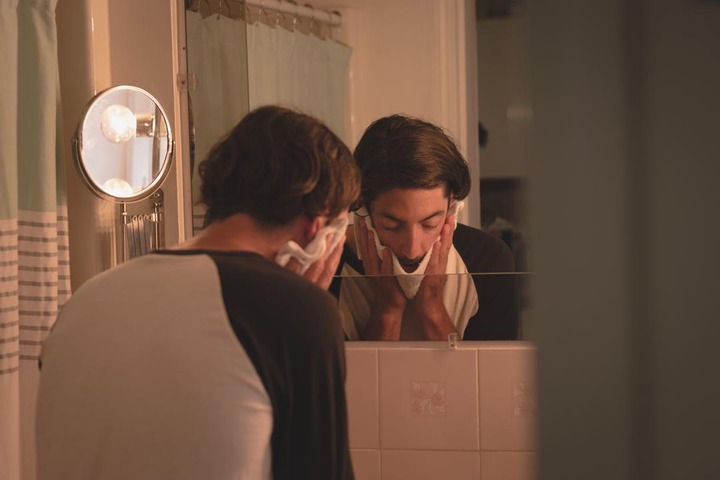 You had long hours sleep and got drowned in some sweat so get your showered and relax the body for the pending tasks.
Put Up A Smile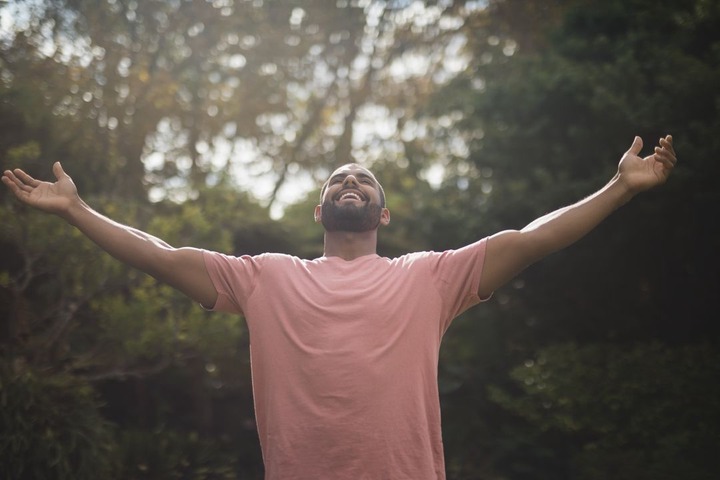 Smiling is charity. Rehearse on how to give the people you would meet during your day this charity. It makes your interactions with people so easy and fruitful.
Stay Positive or motivated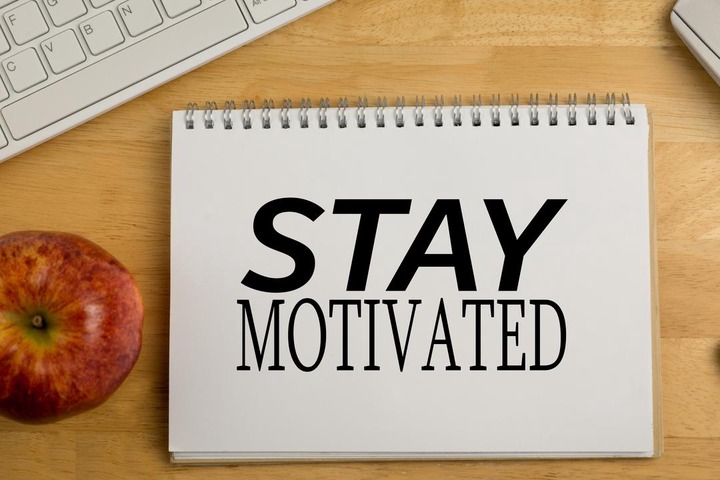 Do not start your day negatively. Negativity can ruin your day, your week and even your decade as well as your entire life. Be optimistic about the day. Do that and get motivated.
Go Over Yourour Goals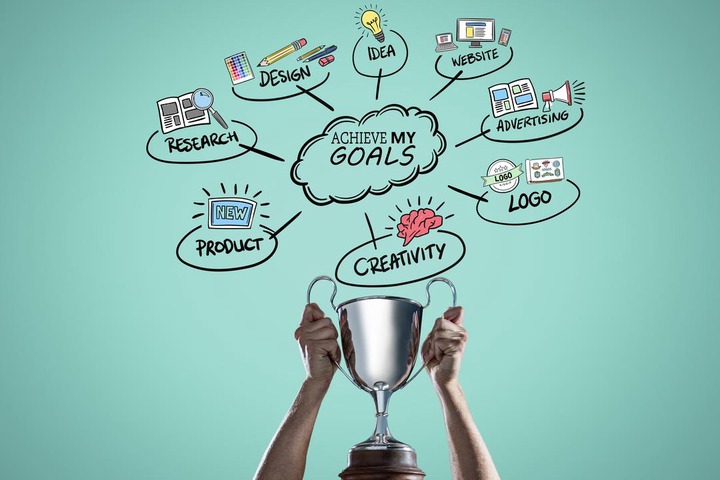 Glance through your goals be it your short term goals or the long term goals. This will help you stay focus and perseverance will lift it head when you encounter obstacles in the course.
Take Healthy Breakfast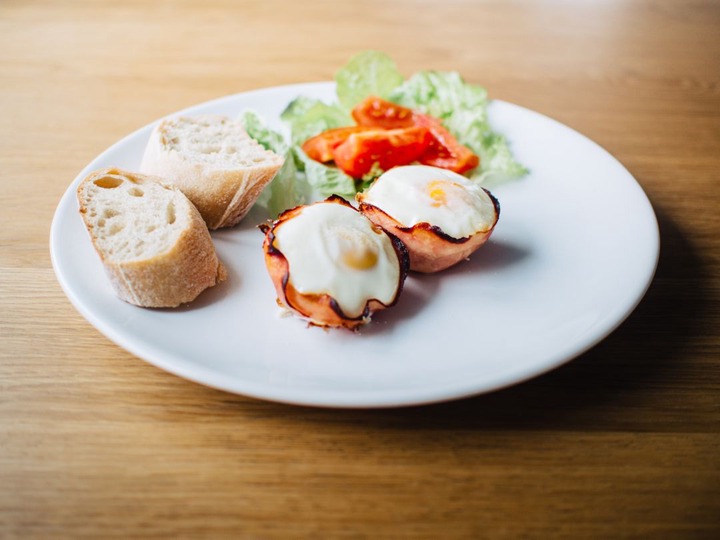 Not just a breakfast, I mean a healthy breakfast. You could visit the nearest medical facility for a list healthy breakfast. When your body is in good shape and order, carrying out your day's activities is easier. This is why you must take a healthy breakfast every morning.
Devotion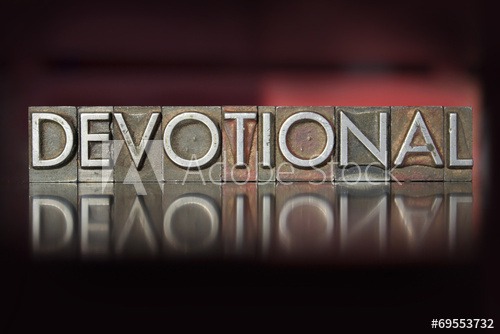 Everyone has got to believe in a deity. Pray to whatever your beliefs are, commiting your affairs of your day to His care.
Step Out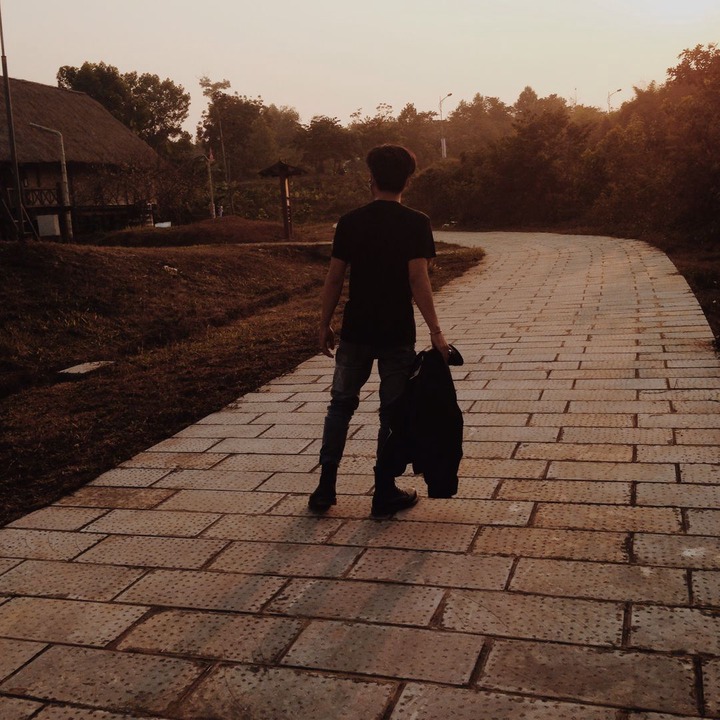 Now is the time to go off your boundary an get those dreams materialized. Always, go look up your dreams every morning. That's the magic.
Okay now, aren't they so simple? To me, they are and what about you?