Investment is a right tool for wealth creation. Each and every single of us invest in something at least. This could be investment of time or investing one's resources in any endeavor and expecting greater reward at the end of it. Obviously, quite a handful of people have figured out the right avenue or sector to invest for the rewarding reward.
As every century comes with a very lucrative area to invest in, our era is no exception but it's just about doing a simple analysis to figure that out. For the past 2-3 decades, sacrificing one's time and efforts in certain areas has seen them soaring in sky of success.
So in this article, I am going to share with you some areas you will have put your resources to use and it shall pay you greatly.
EDUCATION SECTOR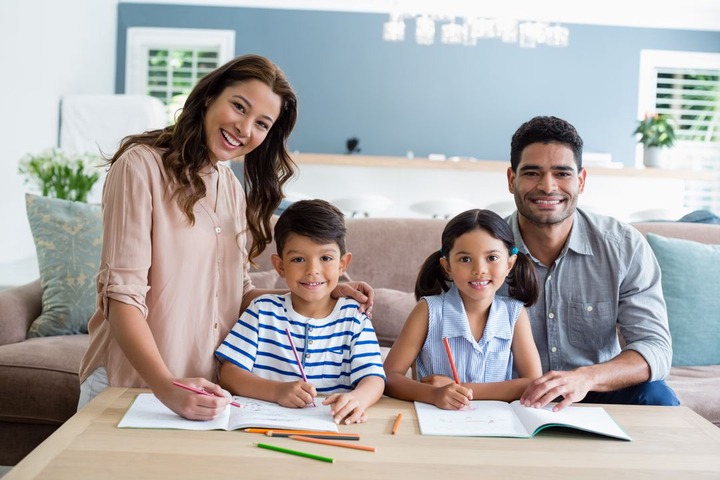 Is it a surprise to you? I don't think does. The rate at which people are willing and able to enroll in schools are growing steadily. With basic application of economics, we can say, anyone who invest in a field with large demands will make it a big time, all other factors held constant.
With every child crying to be enrolled, one can invest in commodities that are used in the field of education. For instance, it would be profitable to provide students with uniforms, sandals, books and several others at a cost.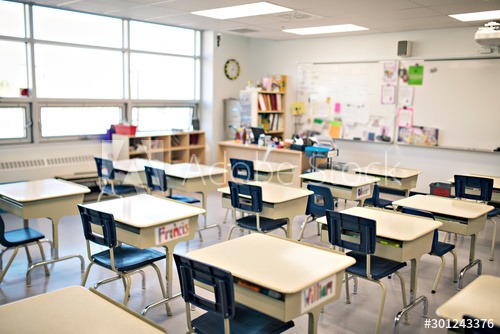 Big or large investment can be made running an educational facilities since individuals now crave more to self-actualize themselves, and most often than not, the path to that end is to be educated or at least had some form of education.
HEALTH SECTOR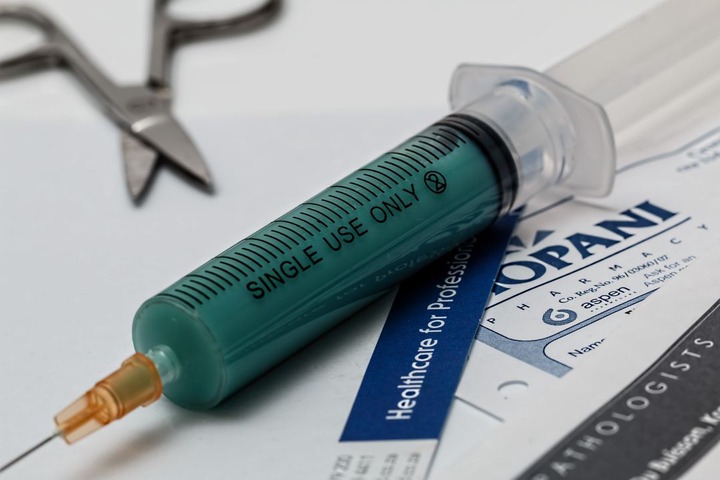 The Health sector has been good for investment. Health being a basic need, it's certainly a healthy area to invest.
Can you talk about the number of people running after Health service? They are huge and keeps increasing every blessed day. One can put up pharmaceutical facilities across to the country and focus on delivering a good service to the heap of customers in the sector. Aside this, there are endless list of activities one can invest in this sector or area including establishment of yoga or keep-fit clubs, gymnasiums and a lot more.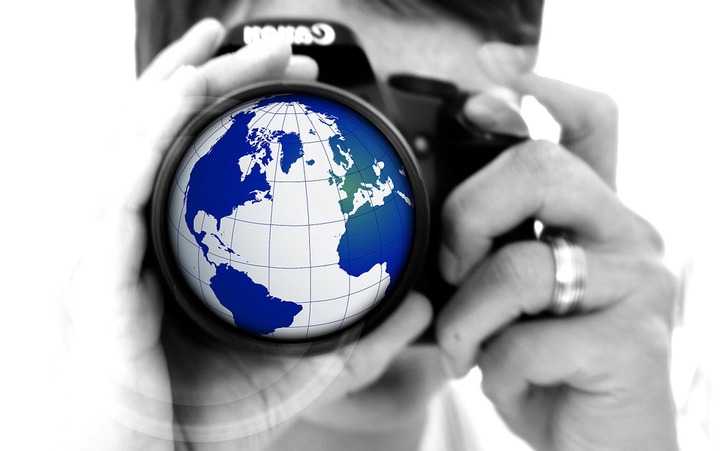 Put your money as an investment in the Health sector and you will be among the billionaires of tomorrow.
AGRICULTURAL SECTOR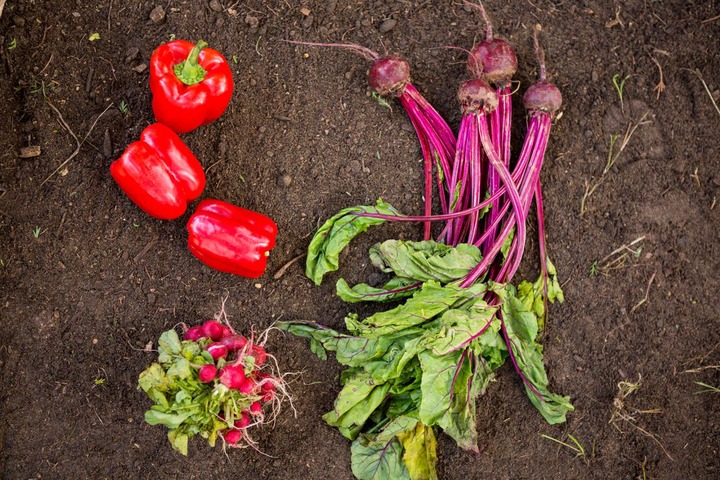 Last on the list is the agricultural sector. Have you for once asked yourself the amount of money Ghana or any other country spends on importing food items? What about the the agricultural products we send out of the country?
Over 50% of individuals income are spent on food. Everyone ought to fill the stomach up in order to live, and go about their work without much difficulty, the reason when one in here, agricultural sector, will never regret.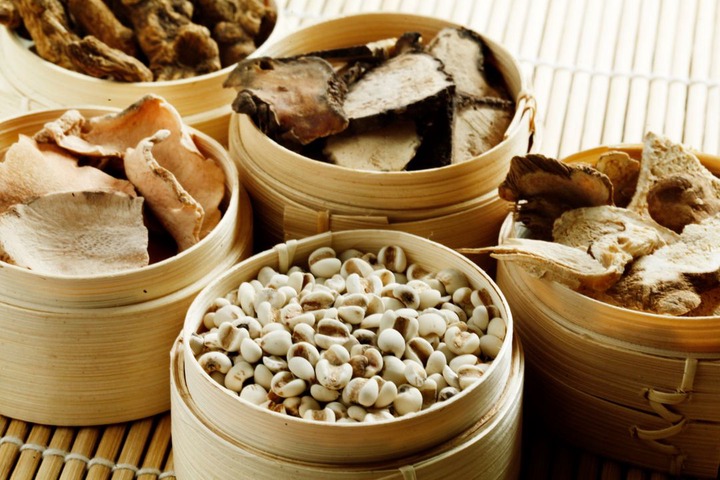 In my opinion, the above-mentioned sectors are the areas when one invest in will be ever regret. Best wishes as you embark on such a demanding but rewarding adventure.