Scientists say vaccines are our most effective tool in combating infectious diseases, preventing millions of deaths every year. To be vaccinated, is to be made immune against a certain disease and the only proven way to end lockdowns completely amidst this coronavirus pandemic.
Russia is known to have developed a vaccine named as Sputnik V which may be widely distributed soon. Some people however, are against this idea due to various reasons with alarms raised among global health experts. Lets take a look at several reasons people doubt the safety and effectiveness of this vaccine.
First of all, people consider it a gamble because final trials on the vaccine known as phase 3, do not have their results released yet. It is scientifically impossible to prove efficacy of a drug when it has not successfully undergone a phase 3 trial. The vaccine was released even before clinical trials were completed and this raises a lot of questions and cocerns.
Also, the vaccine known to have been developed by the Gamaleya Institute in Moscow, has a lot of unanswered questions concerning it. Few details of the Gamaleya research have been made known to public. Moreover, Russia's Health Ministry did not respond to requests for comment, and the Gamaleya Institute handed over an interview request presented to them to the ministry which makes it seem they all have nothing to say.
Additionally, people see the release of the vaccine as a rush in a competition to win national pride. It is thought so because, the vaccine's name (Sputnik V) is a reference to the first orbital satellite which was launched in 1957 and set off the global space race. Security officials from US, Britain and Canada also claim hackers linked to the Russian Intelligence Service tried to steal information from researchers in those countries. If true, it looks more of a race than a desire to save human lives, which is very disheartening.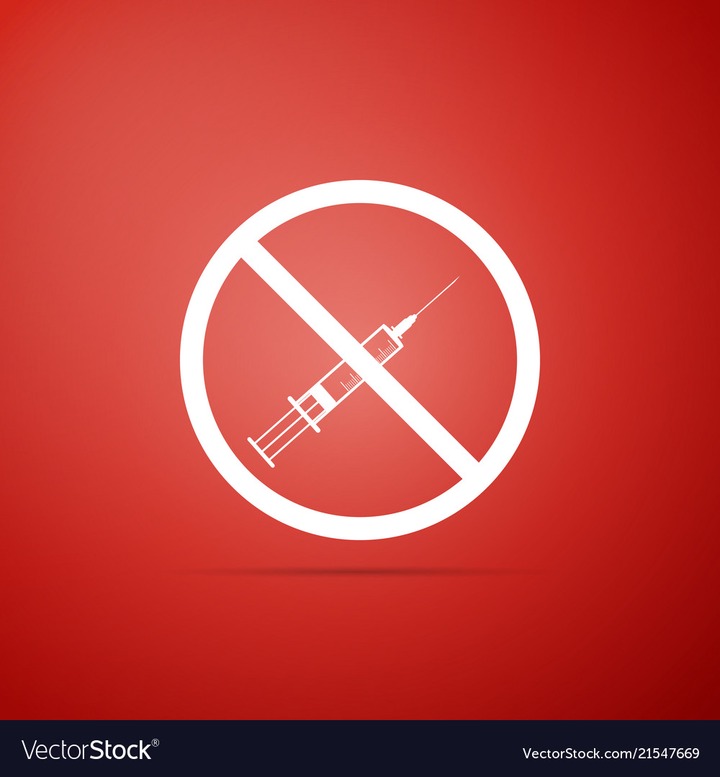 We now know this vaccine was made in a rush, has not been proven to be completely safe and effective, and might be just a way for Russia to have bragging rights as the first country to approve of a vaccine. Many global health experts also believe it is just a concoction and not a vaccine.
Do you think the vaccine is ready for human administration or not? Let us know by sharing your thoughts in the comments section below. Please share with family, friends and loved ones as well, not forgetting to like.