As we already have a lot on our hands with the coronavirus pandemic lurking around, a new infectious disease caused by a tick-borne SFTS (severe fever with thrombocytopenia syndrome) virus has emerged. It has killed 7 people and infected 60 others in China which warns about the possibility of its human to human transmission.
Severe fever with thrombocytopenia syndrome virus (SFTSV) is a novel phlebovirus first identified in China in the year 2010 and has been subsequently reported in Japan and Korea. It is known for its high case fatality rate and usually transmitted by arthropods such as mosquitoes and ticks (especially the Haemaphysalis longicornis tick).
It is believed that the infection may have been passed on to humans by ticks and that the virus can be transmitted between humans via mucous or blood. The disease is also known to spread between March and November. Animals when infected, do not show any symptoms associated with SFTSV.
The incubation period is between 7 and 13 days after infection. Patients usually experience symptoms such as fever, fatigue, headache, anorexia, vomiting and a whole lot. Some of the early warning signs of the disease may include low platelet and low white blood cell counts. In more serious cases, a patient may experience multi-organ failure.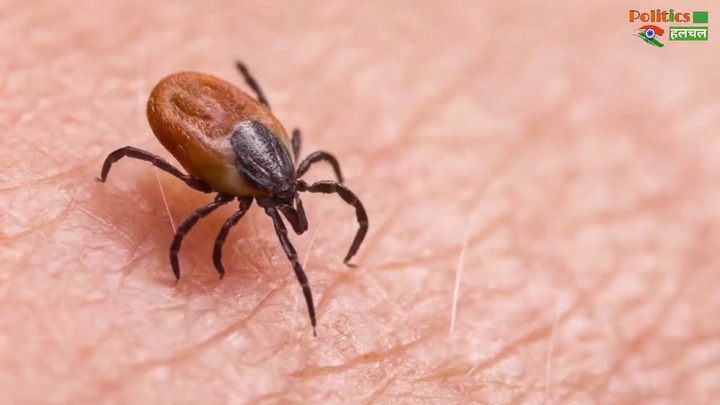 Hunters, farmers and pet owners especially, are vulnerable to the disease as they regularly come in contact with animals that may carry ticks. The general public are therefore urged to wear clothes covering their legs when walking through any tick-thriving environment. No vaccine has yet been developed but the Ribavirin drug is known to have a great impact in treating the disease.
What is your view on the re-emergence of this disease? Let us know in the comments section below. Please share this news with family, friends and loved ones as well.