Ashanti Regional Chairman of the NPP Benard Antwi Bosiako popularly known as Chairman Wontumi has revealed how some People are using Former President Mahama as their money making machine.
He disclosed thar, some people especially Stan Dogbe Xoese who is the aide for Former President Mahama and Mugabe Maase are using him(Mahama) for money.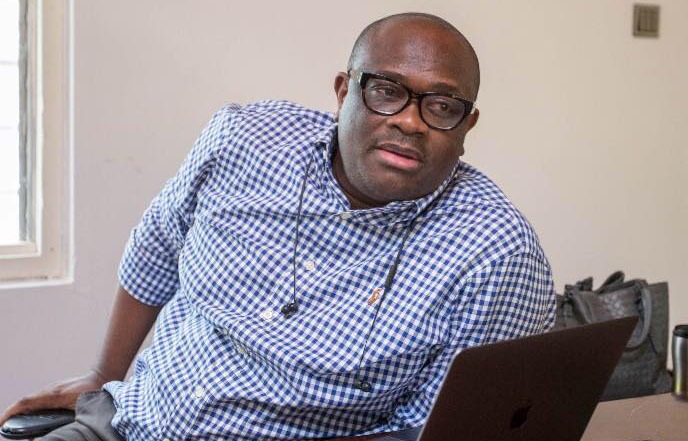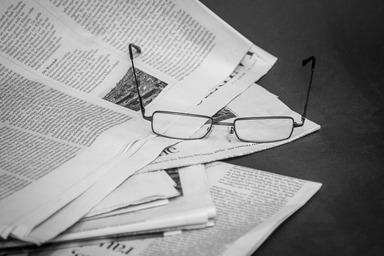 He said, they sometimes approach him and tell him some unnecessary stuffs so they can get their chop money from him. He explained that Mugabe Maase claims he is managing President Mahama, but recently he plotted a false prophecy together with Prophet Nigel GAISE about President Mahama just to frighten him and collect some huge amount of money from him and it is time to expose them for all to know who they are.
And in 2015 too, Stan Dogbe Xoese snatched a camera belonging to one Journalist of Ghana Broadcasting Coperatives, and these shows that these people are full of evil mindsets but President Mahama can't figure them out because he is blinded and they are using him as chop money.